If you are looking for a company specializing in pest control, you likely find yourself in a situation in which you need the help of a good professional. Pests can be found anywhere, and there is not always an apparent reason for this. For this reason, you have to be clear about how it will be handled, especially if you own a business or a home where they have become an obvious nuisance. A good pest control company can give you an effective solution to eliminating this problem.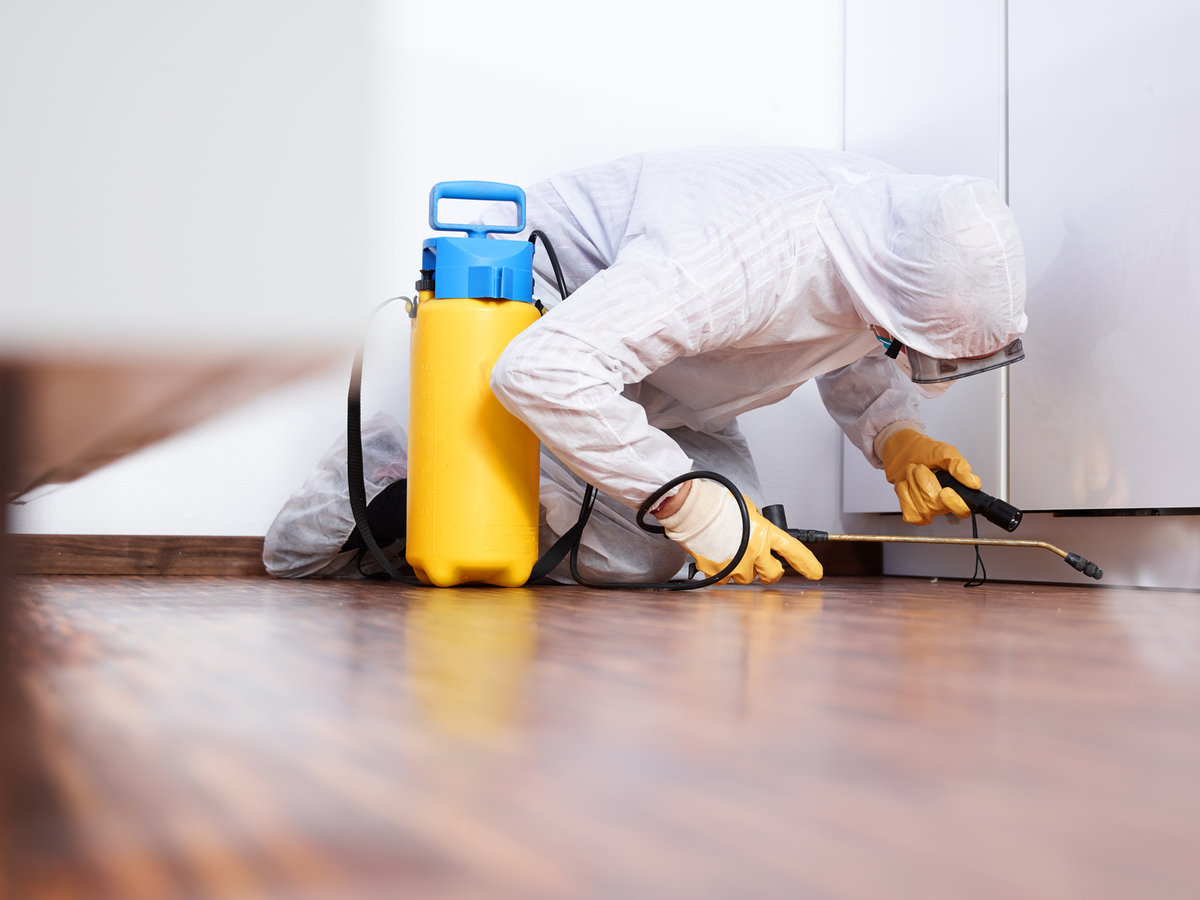 Potential Pests
Pests are those living beings who "compete" with humans for water and food, thus being harmful to health, welfare, and food. However, there are different types of pests, so you will need different measures to eliminate different kinds of pests. A potential pest is an insect that, under existing conditions, can go unnoticed. In any case, it is important to control them from damaging your home or business. That is why you need to hire pest control professionals to help you. Below are some tips for choosing the right company.
Choosing a Pest Control Company
The tips below will allow you to analyze the options you have and choose the most appropriate one. For one, you must make sure that the company that offers pest control services meets a series of legal requirements where they are licensed. A professional company must meet the following requirements:
Be fully registered
Have experienced and expert pest control managers
Have a team of workers who have a pesticide handler license
Use insecticides that meet the requirements of the Department of Health
Has an established pest control plan
Issues an official certificate at the end of the service that indicates the details and the action taken
Testimonials
The best way to know more about the company is to look at the assessment and opinions that other clients have of a company. You should find that on the Internet, in forums, and from reviews. In any case, analyzing what is said about that company will help you to form your own opinion about their professionalism and service.
Transparency and Trust
When making a plan for pest control service, the company must go to your home or to the place where the pest is evident to know the scope and make an initial judgment. This will allow you to know what you are facing and will be able to present you with a budget according to the extent of the problem. The budget must be fully detailed, which includes how they are going to solve it. If you have questions about the service, you should ask.
Conclusion
You should not let pest problems get out of hand, which means it is important to call a pest control company as soon as you notice the problem. Choose a company that has years of experience and satisfied customers. Get a quote from three companies and then make your choice from there after doing an evaluation. If you are looking for more information about pest control, view more here.