If the idea of looking like a tourist in London sends chills down your spine, do not worry. Many people don't want to look like a tourist. Instead, they like to look and behave like one of the locals whenever they can. Whether you've booked one of the fancy London vacation rentals that are available, or you're staying somewhere else, as soon as you hit the street, you can look as local as you wish by reading the tips below: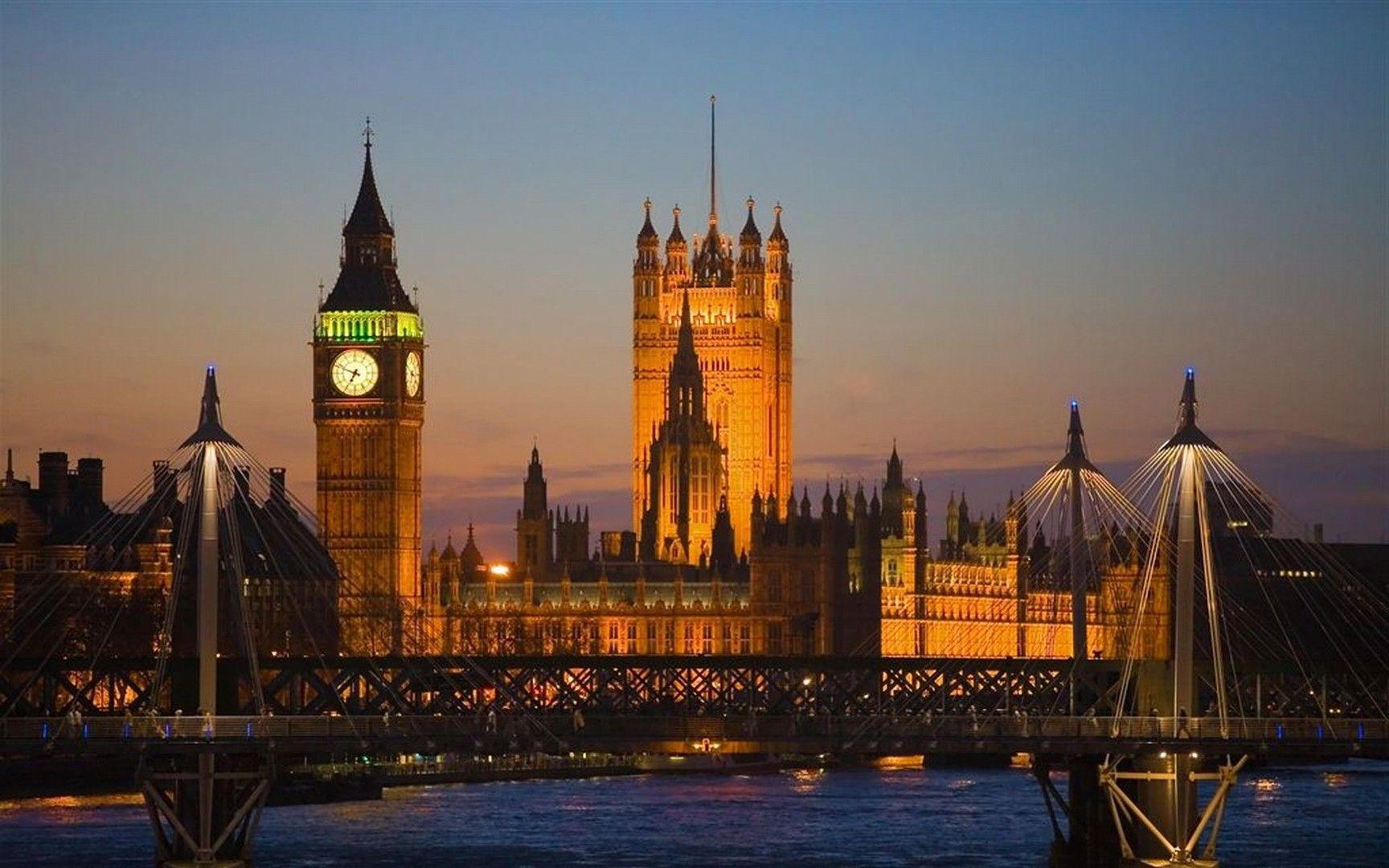 Visit Many Free Attractions
London is home to a lot of free attractions that are well worth visiting. From art galleries to museums, parks to the Changing of the Guard at Buckingham Palace, you should visit these destinations if you have the opportunity to visit these destinations. Why not head to the Natural History Museum and marvel at some of the amazing exhibits? Of course, you will have to pay for your lunch in the restaurant, but you can have a great day out for very little money. While you're walking around the Natural History Museum or any other free attraction, why not be on the lookout for leaflets and booklets that tell you where you can find many other attractions that charge nothing for entry?
Don't be too friendly.
You may want to tell everyone that you're having a great time in London, but a lot of people simply want to go about their day undisturbed. You'll undoubtedly experience this in any major city around the world. Although most people are very nice, when it comes to traveling to work, going home, or going grocery shopping, you may find that people just want to keep themselves to themselves. However, if you happen to be on any type of tour, here's where you can chat as much as you wish, as there tends to be a sense of camaraderie, and people are a lot more open.
READ MORE ARTICLES : 
Do Spend Some Time in a Pub
While on your travels around London you will no doubt come across a lot of pubs (Public houses), and some of them are really worth a visit. Why not stop off at a pub you like the look of and have some beer, cider, or a cocktail? Some London pubs are full of character and are happy to serve a wide range of alcoholic and non-alcoholic drinks. Please be aware that pubs tend to get very busy on Friday and Saturday nights, and when there's a football match on TV.
Most London pubs also serve food, and there seems to be an increasing amount of gastropubs opening in the area, which are pubs that sell restaurant-quality food at good prices.
Work out where you need to be
We've all seen tourists standing on the street trying to make sense of a map, but they're usually unaware that doing so can make them stand out. One of the best things you can do when you're visiting anywhere new is to work out where you need to be before leaving your accommodation. If you must have a map with you or an app on your phone that gives you directions, please try to use it discretely so it's not obvious to other people that you're struggling to find your destination. If you are lost, ask for directions from a customer service advisor in a shop or a police officer.
Always Join the Queue!
Queuing is something the British do very well, and it's definitely something you should do when you're in London. Do not try to jump ahead of a queue even if you're in a hurry, as it will not be appreciated. Just stay in line and wait until it's your turn to go.
There may be the opportunity to use more than one cash machine; for example, in cases such as these, there is usually just one queue with the next person in line using the next available cash machine. It's just how it works in the UK.
Don't use the Tube at Peak Times.
Unless you want to pay a lot of money and be on the Tube (The London Underground) when it's at its busiest, you should avoid using the Tube between 7:30 am and 9:30 am. This is usually when many Londoners travel to work, and they tend to travel in droves. Think you're prepared to squeeze onto a carriage on the Tube? Think again, travel earlier than 7:30 am or later than 9:30 am, and give yourself room to breathe and move.
When it comes to traveling in the early evening, try to avoid the Tube between 4:30 pm and 6:30 pm as it will also get bustling during these times.
Use an Oyster Card
An Oyster Card works using a pay-as-you-go system and is absolutely ideal if you're in London for at least 4 days. This is because these cards can potentially save you a lot of money on every journey you make, and they're straightforward to use. Most people who travel in and around London tend to use an Oyster Card as it makes getting on a bus or train so much quicker, and the queues don't tend to be held up by someone who does not have the right change.
If you want to look a little less like a tourist while you're on vacation in London, or you simply want to make your time in the city a little less stressful, take the above tips into consideration and find yourself having the time of your life.