Your home is your biggest investment, and you would not like it to be intruded on by burglars and thieves to take away your valuable stuff. Your home contains valuable assets like hard cash, jewelry, gold, passports, and useful papers apart from your lovable family that must be protected.
Perhaps you may need to keep a stash of cash handy for emergency conditions that must be saved at all costs. One of the best ways of keeping your precious things safe is to install the right safe to keep them protected and intact from agitators. Upon looking out for safes in the market, you will find that they are nothing more than just a metal box. If you do thorough research, you will see that it is more than a thin metal box, to your surprise.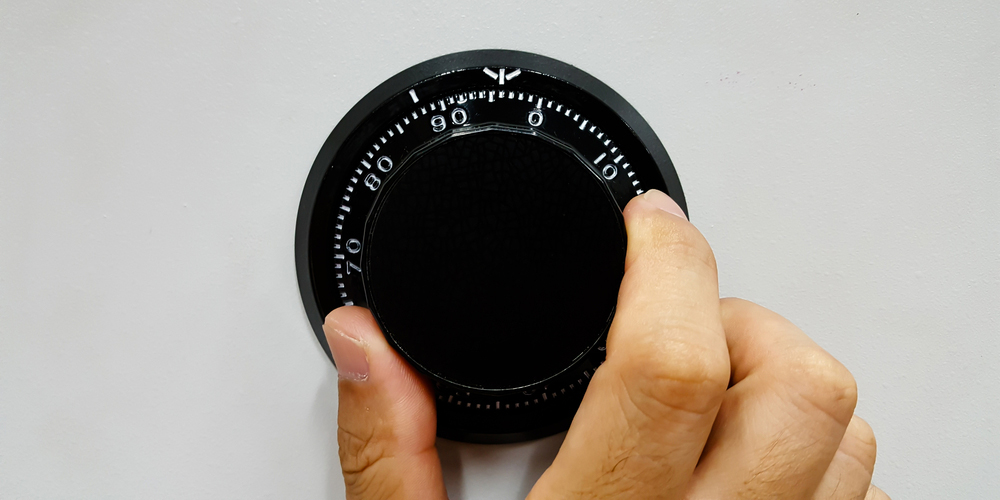 There are plenty of things you should know before buying a safe for your precious things instead of counting on a metal box. It is important to consider features that your home safe must-have. It will help you to budget accurately and buy a product that meets your needs. Here are some tips-
1) Size of the Safe- 
Make a rough estimate of the things you would like to put in the safe- cash, jewelry, documents, keys, and so on. If you plan to assimilate larger objects like electronics or guns when not in use, you probably need a spacious safe that can take in all of these things without appearing congested.
2)Safe Location-
Which room and location are you planning to keep your home safe in? Usually, it is recommended to keep your home safe in your master bedroom where the couple usually lives. The reason is that the wife may need to keep the jewelry safe after using it, and the man may want to keep his watch and wallet full of cash in the safe, so it should lie near.
Another benefit of keeping the home safe in your bedroom is that most thieves will deter from entering rooms with the thought of waking you up, whereas a safe in the living room will be easy to approach.
3) Digital Home Safe or Key Lock-
The locking system on your safe can determine the security level on your home safe. If you are one of those people who are prone to losing your keys, then adopting for digital home safe would be a better option for you. There are safes with pin codes and if your memory is strong, then go for a key lock. With the advancement in technology, improved security systems have been introduced for enhancing safety.
4)Fireproof Home Safe-
A fireproof home safe is a good idea since many thieves carry arms to destroy locks and systems. In the event of a fire, it will prevent the valuable documents from smoke and fire damage. Most home safes provide paper protection for about 60 minutes, depending upon the brand.