Reading regular news is a habit. It keeps you informed and updated. Nowadays, people are more inclined to read news from different apps. This saves our time and money. If you are looking for the best Hindi news app, here are the three best apps for you.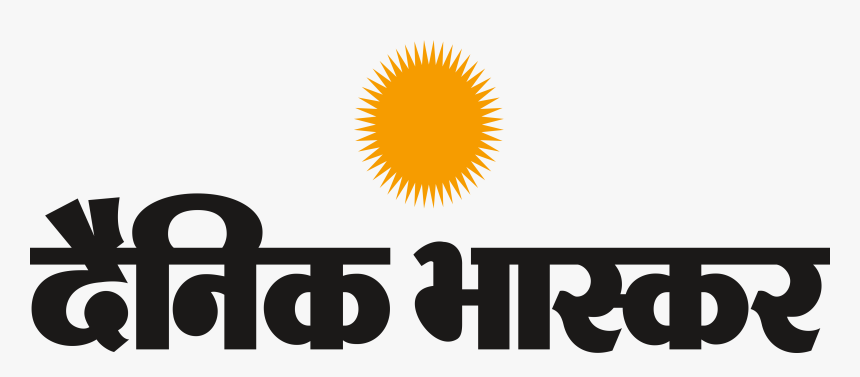 DAINIK BHASKAR
Dainik Bhaskar is one of the most popular news apps. It covers news from 2000+ cities. You can get both nation and international news from this app. Some of its best features are mentioned below;
You can easily download this app from the play store. The Hindi news app will be installed on your mobile smoothly. It is not a huge app, so it will not take a lot of space on your mobile.
You can get all the latest news from this app. The news is 100% authentic without any exaggeration. So, you stay updated all the time. The subscriber also gets timely notifications of different updates.
Everyone wants to stay fit, but very few of us know how to stay fit. Along with important news, the Dainik Bhaskar app also provides you fitness tips that will help you to stay active and fit.
You get full access to the internet radio when you install this app on your phone. So, you can use this app for entertainment as well.
To provide the users with easy operation, this app has a voice-based search. So, you do not have to type anything; you can just record your voice or command when you are looking for something specific.
Available in different formats
You can see this paper in PDF, image, or text format. Different articles can also be converted to other formats easily.
HINDUSTAN
Hindustan is a popular Hindi news app published by Hindustan Media Ventures Limited. Below, some of its best features are mentioned.
This epaper is exactly like its printed copy. You do not miss any article or column on the electronic version. Thus, you get full access to your newspaper.
This paper is available in different formats. One can download and share it as an image, document, or pdf file.
DAINIK JAGRAN
This is another trending news app. You will get all the important news updates from this app. Some of its best features are,
Available in different languages
Though this is majorly a Hindi Newspaper, it is also available in different languages. But Hindi and English versions are more popular than others.
News from different categories
It covers news from different categories, from sports to politics, from entertainment to education; everything is here.
Because of all these reasons, they have become the best Hindi news apps. So, hurry up and subscribe to the most suitable one.