Every business owner wants to ensure that its operations run as efficiently and smoothly as possible to succeed in the long run. Considering that this success is majorly dependent on your warehouse's performance, everything must be streamlined and productive so that there no issues on the operational side. However, it is difficult to keep up with the latest trends due to the constant changes happening in the industry and advancements being made in technology, further failing you to stay on top of warehouse management best practices and getting your business left behind competitors. So, to help you achieve your business goal and mitigate all sorts of problems, here is a list of top warehouse management practices that can help you boost your warehouse operations and turn them into a thriving business: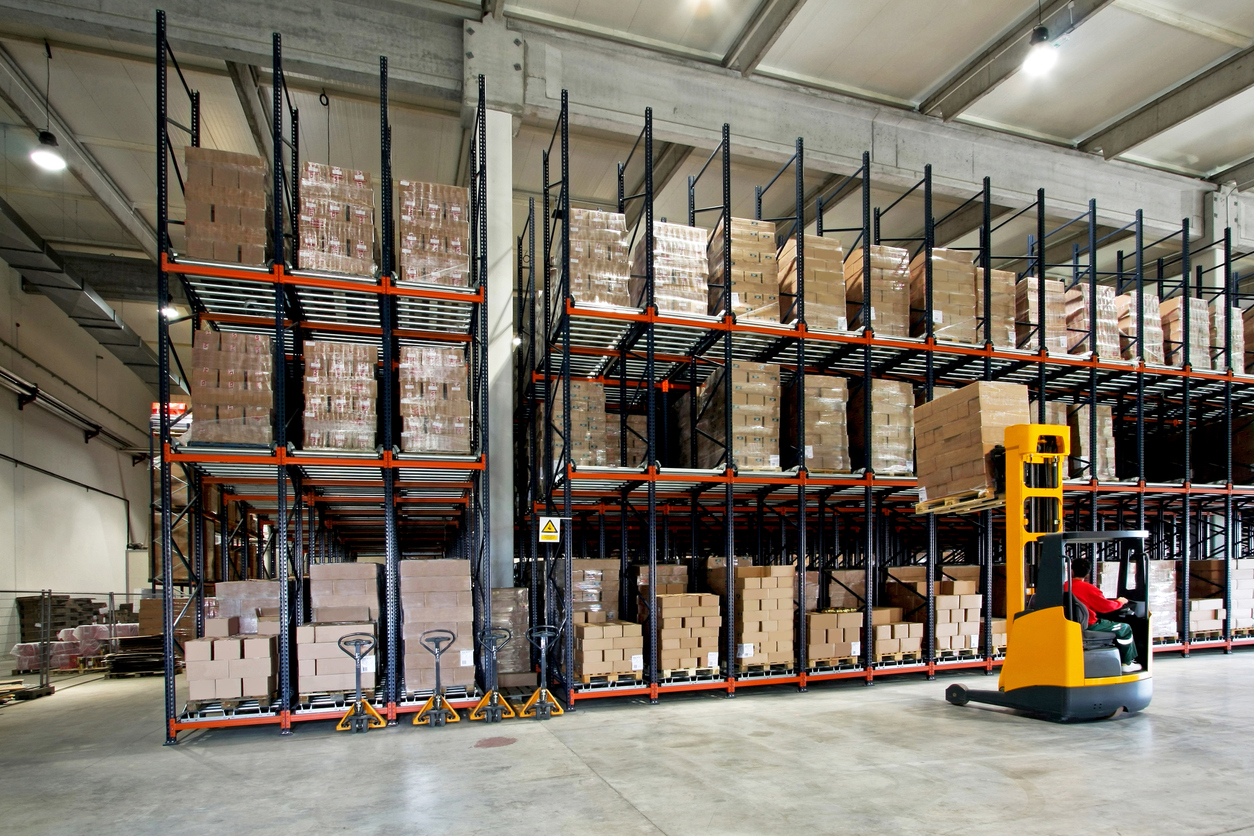 1. Try to eliminate paper processes
When you remove the need for paper processes, you drastically cut down your operating costs. You are no more required to spend money on buying paper, related stationary or the supply of pre-printed documents. This also contributes to sustainability as less pressure is put on the forestry resources. Moreover, since the data gets entered directly into digital storage, it reduces the scope for errors to a large extent.
2. Automate data recording
When you or your workers are moving thousands of pieces at a time in and out of the warehouse, there will be human error very often. You may be technically automated on the back end. Still, if your staff people are anyhow recording product numbers manually into the system, there is a worry that someone may not do that properly. To alleviate that, use RFID tags and scanners to quickly and accurately capture the text (product number or label).
3. Keep a close track of the inventory
It is not easy to know where all your hundreds of items are lying in the warehouse at any given time. This might lead to difficulties in hunting down for them later. Thus, you need to have an interconnected inventory management system in your warehouse that shows where your stock is, when it is expected to be moved and finally shipped to the customer.
4. Deploy training sessions to workers
Always make sure that all your employees are duly trained on all operations and specialized equipment such as cranes, scissor lift tables, trolleys, etc. Give them the information they require for the tasks before they hit the floor and ensure that none of them is found cutting corners or practicing unsafe procedures. This article is sponsored by Advance Engineering, a well-established linen trolley supplier in Australia providing the best quality linen trolleys for the medical, hospitality, laundry, and manufacturing, and processing industry.