A personal loan balance transfer transfers any outstanding unique loan balance between banks. This is usually done to reduce the cost of borrowing and the monthly repayment burden. Therefore, a borrower identifies a bank or financial institution offering lower personal loan interest rates and transfers their existing personal loan to the newly identified lender.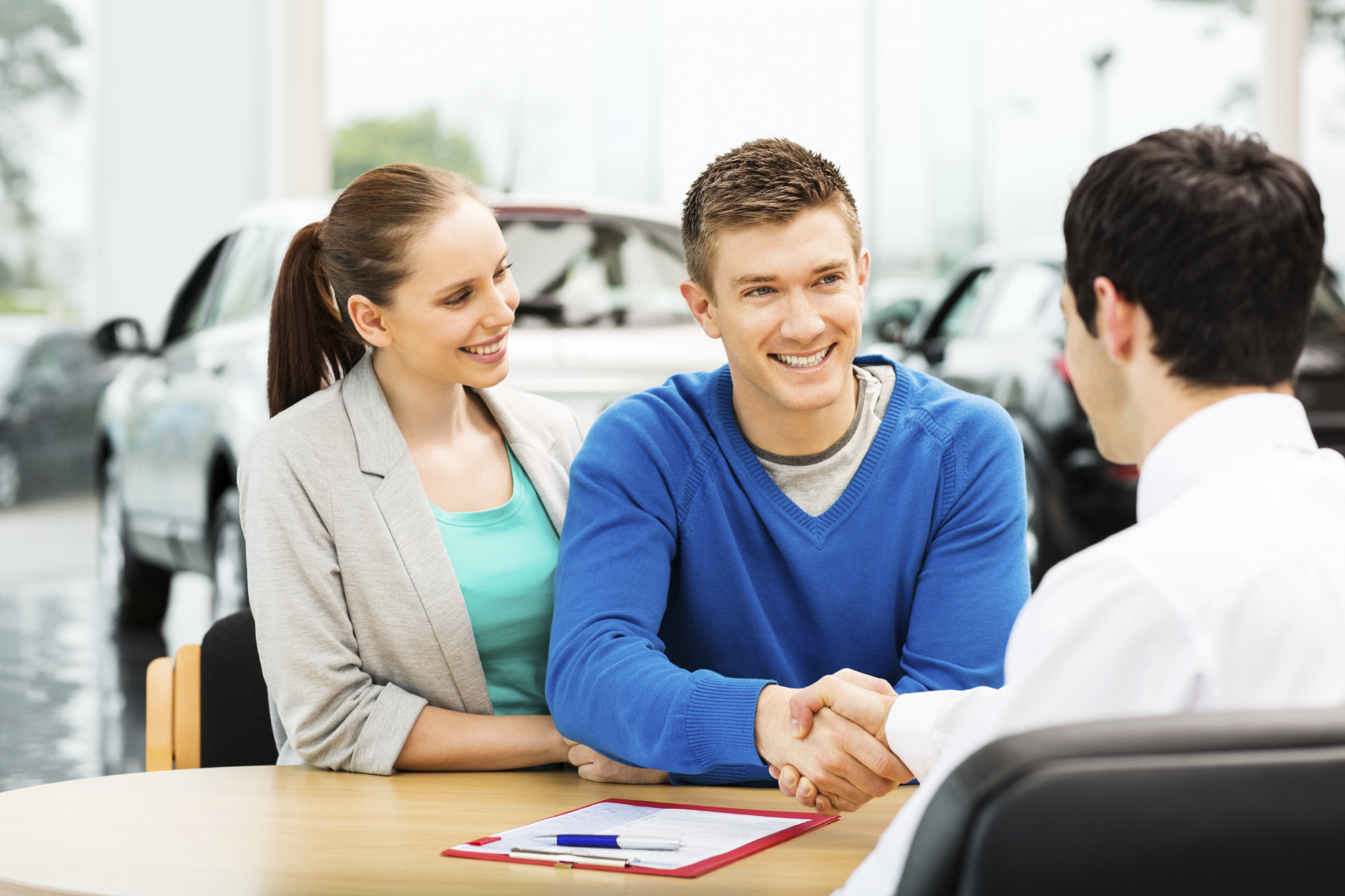 How can you go about it?
Firstly, compare your existing personal loan, interest rate, and EMI with other banks and financial institutions. If others offer lower interest rates, calculate your new EMI using a personal loan EMI calculator.
Next, find out the cost of the balance transfer. Typically, your existing banker may charge foreclosure charges, while the new personal loan may attract processing fees, stamp duty, etc.
Once you finalize your new personal loan lender, you can obtain a foreclosure letter and a No Objection Certificate from your existing lender.
You must start the application process and submit documents and repayment records to the new lender. You will receive a sanction letter, based on which the new loan agreement will be executed.
Your new lender will disburse your outstanding loan amount through a cheque or demand draft in favor of the previous lender. The previous lender will close your personal loan account and cancel the ECS instructions.
Who is eligible?
Personal loan balance transfer eligibility is similar to personal loan eligibility, where your repayment capacity and creditworthiness are considered. Most banks also insist that the outstanding balance should be at least Rs. 50,000. Besides, your repayment history with the previous bank should be free from defaults. Generally, payment of up to 12 previous EMIs is verified. You should maintain a healthy CIBIL score of a least 700. Possessing a beneficial transaction and repayment history on additional loans and credit cards could boost your chances of a more favorable personal loan balance transfer.
Documents required
While getting your personal loan balance transfer done, keep the following documents handy:
Balance transfer application form
Passport size photo
Identity proof
Age Proof
Address proof
PAN card copy
Additionally, salaried borrowers would need the following:
Bank statement for six months
Salary slip for three months
Information about the personal loan to be transferred
While self-employed borrowers would have to furnish the following to boost their personal loan eligibility:
GST number
Bank statement of the individual as well as business for six months
Information about the personal loan to be transferred
Balance sheet and P/L for three previous years
While opting for a balance transfer, you have to ensure that the savings from the new personal loan interest rates are substantially more than your expense. Besides, always use a reliable personal loan EMI calculator to ensure that you save enough balance transfers.