Taking a break from the hustle and bustle of life can be both relaxing and educational. It all depends on where you will go to momentarily leave behind the stress of your hectic everyday life.
One of the most soothing and rewarding ways to spend your time away from the heart of the city is by stepping foot inside an eco-resort where you can be with nature and find your center.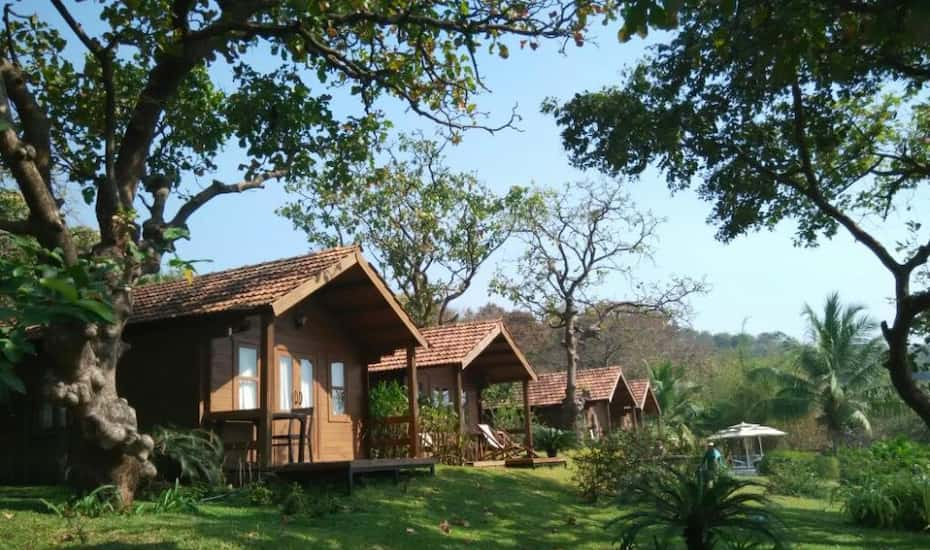 Spending time at a resort that highlights environmental sustainability and social responsibility is best spent by partaking in all kinds of activities that benefit both the self and Mother Earth. Having a shortage of options should be the least of your worries as there are lots of them.
No matter which pursuits you prefer to experience, you definitely need to bring some things to help make each activity go with little to no hitch. While you can enjoy the day without them, their availability helps make your retreat more pleasing and memorable. This article will go over a list of things that you should never forget before you head out.
Water Bottle
Staying hydrated is a must when engaging in activities that enrich the mind, body, and soul. After all, up to 60% of your body is made up of water. It doesn't come as a surprise why you can survive for several weeks without food, but only a few days without water.
However, don't just pack any water bottle. The right one to bring is reusable. The goal of visiting an eco-resort is to keep your footprint to a minimum.
Insect Repellent
Nature is beautiful, and no one can deny this. However, insects and their bites and stings can take your attention away from all the magnificence that nature can show you. This is why you should remember to bring a bottle of your trusted insect repellent.
When shopping, always go for a product that contains natural ingredients only. Besides being good for the environment, it's also great for your skin and can keep those nasty bugs at bay.
Sunscreen
Fun, exciting, and educational activities spent outdoors during the day come aplenty. Before stepping foot outside, you should apply sunscreen with an SPF of at least 30 to protect yourself from the health and beauty risks associated with too much exposure to the sun's UV rays.
Just like when choosing which type of insect repellent to bring, you should go for a sunscreen that has no ingredients that can harm your skin and the environment, too.
Sunglasses
The skin around the eyes is thin and sensitive, and that's why it needs to be protected from those harmful UV rays. One of the best ways to do this is by putting on a pair of sunglasses, particularly one that comes with a UV protective coating.
Besides, wearing sunglasses helps reduce glare when exploring in the middle of the day, thus keeping you from the need to squint and potentially end up with a nasty headache.
Wide-Brimmed Hat
It's not just your eyes that require shielding from the sun's UV rays but also the rest of your face and your entire head. This is when the importance of bringing a wide-brimmed hat comes in. The best hat to wear is one that's out of a sustainable material.
Consider going for a wide-brimmed hat with a chin strap. The presence of one helps secure the hat in place, keeping you from losing it even when there are strong winds.
Camera
Taking snapshots and posting them on social media allows your family and friends to be environmentally conscious, too, even without being where you are. After all, the first step to changing the planet is to be aware of just how beautiful it is.
Uploading some of your most stunning shots can encourage everyone to give the same resort and activities a try, which is good for their mind and body and Mother Nature, too.
Water Shoes
There is a big possibility that your feet will get wet when partaking in all sorts of fun and rewarding activities in nature. Because of this, remember to stash in your luggage a pair of water shoes before you head to the airport.
Ensure that the water shoes you will bring with you can provide plenty of support and comfort, thereby allowing you to explore nature and educate yourself as much as you want.
Conclusion
The list above is not by any means exhaustive. Before you pay the resort a visit, make sure that you double-check your itinerary. This helps ensure that you won't forget items that can help make your trip as memorable and worthwhile as it possibly can.