One of the main reasons why the art of casino gambling has become so popular these days is its representation in a plethora of famous Hollywood casino movies, which almost always present casinos as places oozing in class, grandeur, and excitement. And here's the thing: casinos like Dream Jackpot in reality often ooze class, grandeur, and excitement too, so it should come as no surprise that Hollywood can often appear obsessed with these places. Casinos are larger than life, and for this reason why are perfectly suited to the world of Hollywood film making, which is also larger than life. Moreover, from a filmmaker's perspective, it is invaluable to have a casino as the main setting. There are so many different things to keep the shots interesting. Read on for a lowdown of some of the best Hollywood casino movies.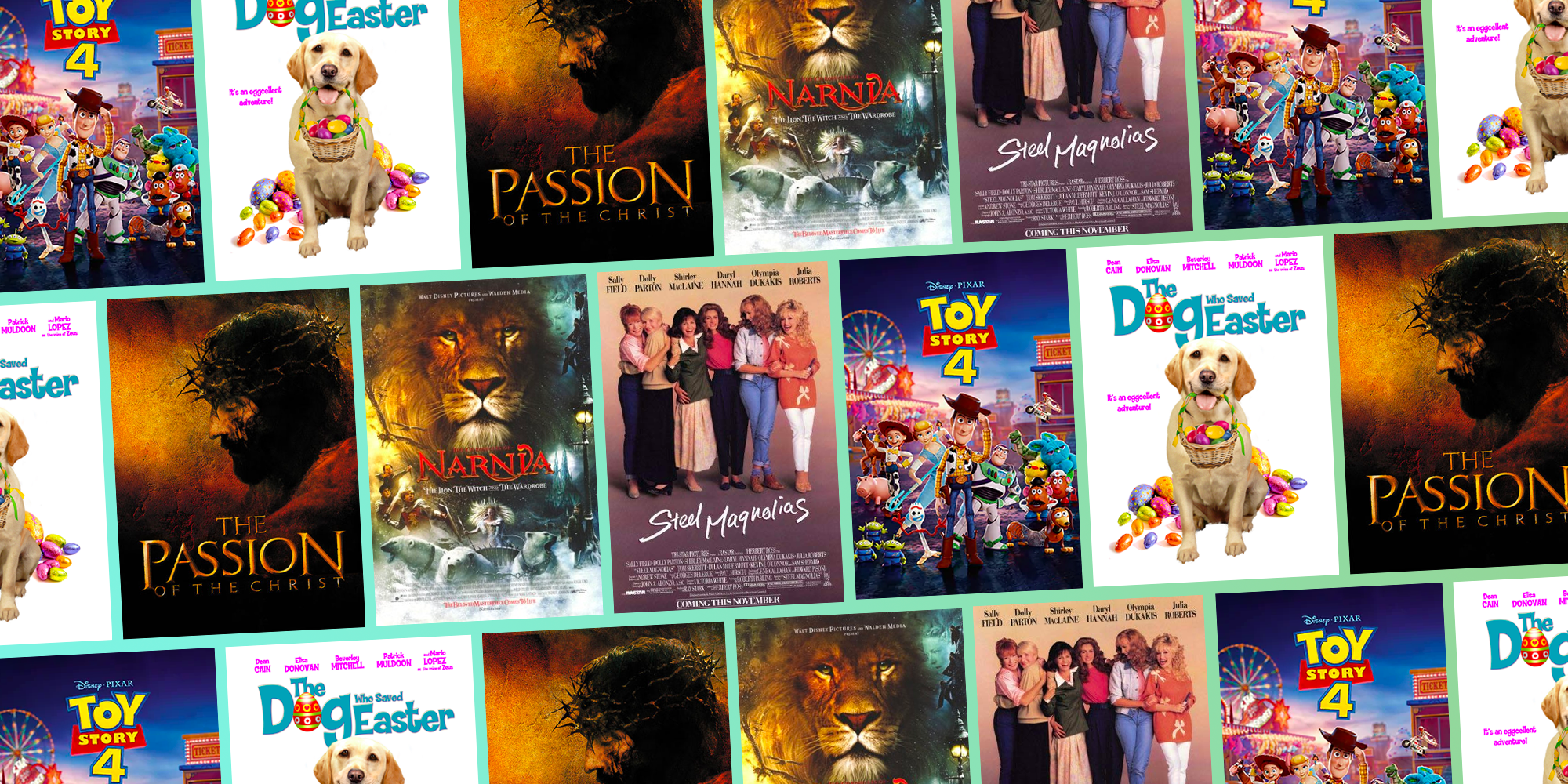 Ocean's 11
Let's be honest, Ocean's 11 was always going to be a Hollywood box office smash hit, mainly because its cast featured George Clooney, Brad Pitt, Matt Damon, and Julia Roberts, amongst a plethora of other well-known names. Luckily enough for the world's many film lovers, the team behind Ocean's 11 successfully took the all-star cast and created one of the best heist movies ever. The action revolves around Danny Ocean, a suave criminal who organized a crack team of fellow professional criminals and attempts to rob the main vault of the richest casino in Las Vegas. As you might expect, this means that there are several casino scenes in the film, and gamblers will also be interested to see many instances of behind-the-scenes casino settings, the likes of which are pretty much impossible to see in regular life.
Casino Royale
James Bond movies always tend to have at least one casino scene, as 007 is a well-known gambling fanatic. It is rare, however, for an entire film to be set in one. However, this is pretty much the case in Casino Royale. Daniel Craig delivered an absolutely stellar first performance as James Bond here, playing the part of the secret agent perfectly, particularly when it comes to his famous poker prowess. Furthermore, whereas most Hollywood casino movies revolve around a heist rather than an actual gambling game, Casino Royale's main action is completely invested in one incredibly high stakes poker match, something that is bound to keep gamblers interested throughout.
The Hangover
Imagine waking up after your best friend's stag do in Las Vegas and unable to find him on the morning of his wedding. Sounds pretty terrifying, right? Well, this is exactly what the plot of The Hangover involves, like Bradley Cooper and co. Spend a crazy 48 hours trying to piece together what happened the night before. As you would expect, there are plenty of casino scenes in The Hangover, and one of the most iconic comes with Zach Galifianakis' attempt at blackjack card counting.