It's always good to know that even when you are facing financial difficulties, you have options. One of the best options is to file for bankruptcy. Bankruptcy is a legal process that can help people who cannot pay off their debts. It allows the debtors to wipe out their debts and start afresh. Another incredible thing about filing for bankruptcy is that it can stop foreclosure or any legal action against the debtor. It also stops the creditors from calling and demanding payment. So if you have decided that filing for bankruptcy is the ideal option for you, there are some things you need to know before you take this bold step.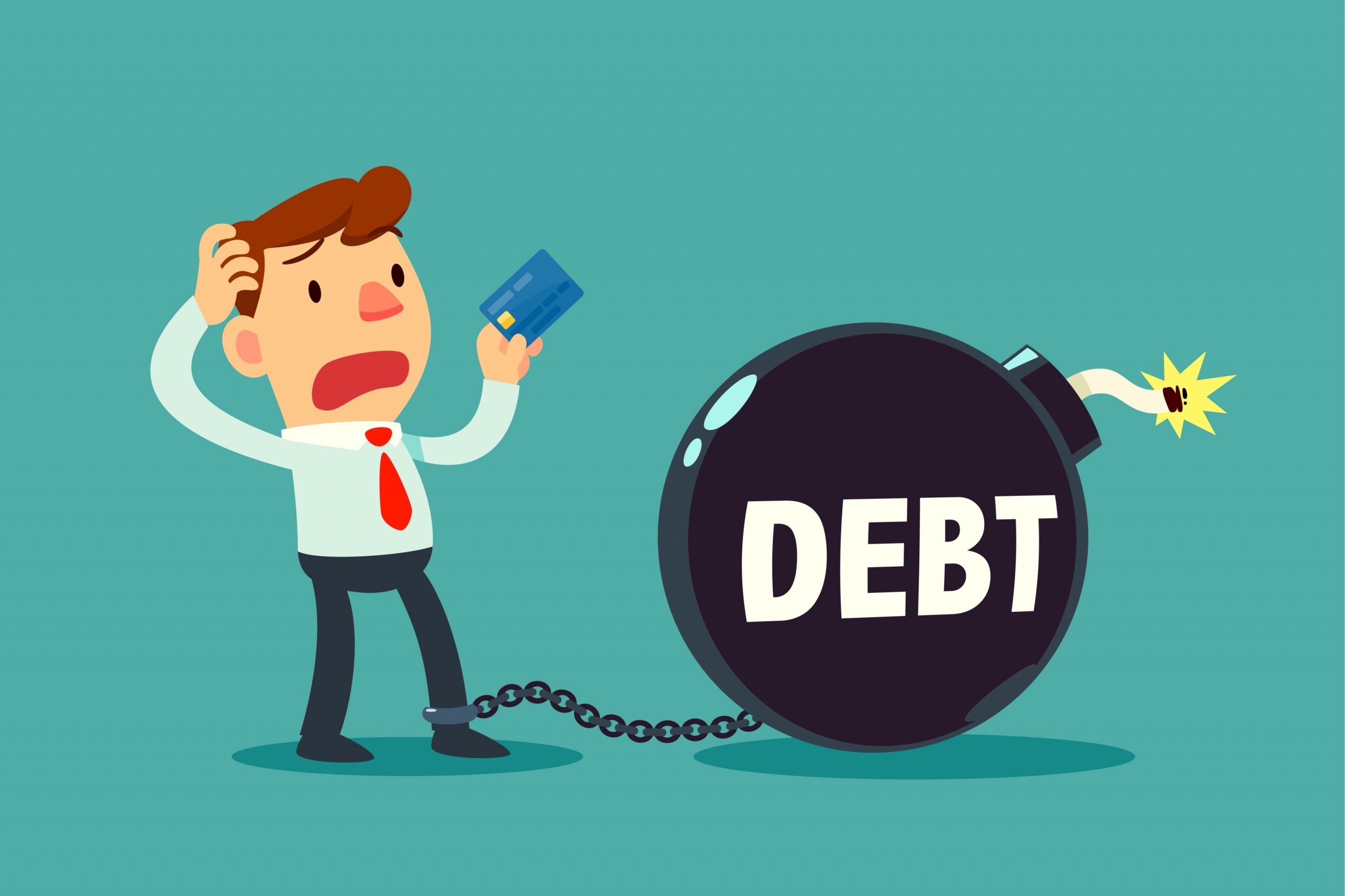 Here are some of the top things that you should know before filing for bankruptcy.
1.There are two main types of bankruptcy
When you want to file for bankruptcy, you have to decide which type is best for your situation. The most common types of bankruptcy include Chapter 7 bankruptcy and Chapter 13 bankruptcy. Choosing the type of bankruptcy to file can be quite challenging; that's why you need the help of bankruptcy attorneys in Arizona. Chapter 7 bankruptcy can discharge most of your unsecured debt, including credit cards, personal loans, medical bills, etc. Many people who file for this type of bankruptcy can still retain most of their assets. This option is ideal for people who can't pay their bills and want to quickly get rid of their debts. The entire process can last between three to four months.
For Chapter 13, a payment plan is created to help you pay back your creditors for a certain period of time. No property will be liquidated in the process. To qualify for this type of bankruptcy, you must have a regular income to make the monthly payments. This process can take up to five years to finalize everything.
2.Consider other alternatives before filing for bankruptcy
Before you file for bankruptcy, you need to consider other options that are not drastic. You can look for a second job or adjust your budget. You can improve your financial situation by exercising better money management habits. Consider scheduling a meeting with a qualified credit counselor to see what your options are. There are several alternatives to bankruptcy. For instance, you can borrow from a family member or friend, settle your debts for less than what's owed, or take part in debt-management programs. You can also consider credit card consolidation. Consider these options before you go ahead and file for bankruptcy.
3. Bankruptcy won't eliminate all your debts
You won't easily get rid of all your debts by filing for bankruptcy. Certain types of debt, including taxes and child support, cannot be discharged in bankruptcy. Student loans can also be quite difficult to discharge in bankruptcy. Additionally, other factors that can determine whether or not you can eliminate your debt in bankruptcy are whether your debt is secured or unsecured. For secured debts, they are usually backed by "collateral" property. Secured debts include a car loan or mortgage. If you default on a secured loan, your creditor may take the collateral, e.g., the car or home. There is usually no collateral for an unsecured loan tied to the debt that the creditor may take if you default on payment. Unsecured debts include medical debts, credit card debts, personal loans, etc.
4. Filing for bankruptcy will affect your credit score
Before filing for any type of bankruptcy, you should know that this bold step can negatively affect your credit score. It can also stay on your credit report as a negative mark for even 10 years. On top of that, you are also required to declare your bankruptcy on medical forms, to future employees, and other official reports. Filing for bankruptcy is something that will always follow you for the rest of your life. That's why you must be certain that it is the last option for your situation. Bankruptcy puts a negative mark on your credit report, and it can make your credit score drop by a significant amount.
5. You need to be honest about your debts, income, and assets
You must be honest when filing for bankruptcy. You will have to verify under penalty of perjury that all your bankrupt forms are accurate and complete as filed. If not, you risk being charged with bankruptcy fraud, which is a serious crime. Including everything accurately will portray your situation and help you get the best deal possible. Of course, you wouldn't want the bankruptcy court to research your finances and find your other debts. There are criminal penalties for failing to disclose your assets. Remember to be open and honest; after all, your lawyer is on your side.
6. Filing for bankruptcy won't fix everything
It is every debtor's wish for bankruptcy to give them a fresh start with their financial difficulties. But this isn't easy because bankruptcy may not fix everything. You may lose some of your most valuable assets or money along the way. But on top of it all, you need to figure how you ended up in your situation and how you can avoid it from ever happening in the future. As mentioned above, bankruptcy is something that will always follow you around for the rest of your life, so you don't want to file for bankruptcy more than once. Speak to bankruptcy attorneys in Arizona about how you can change your spending habits and things you should do in the future to create smart money choices.
Final words
When facing financial difficulties, remember that you are not alone because about 38.1% of Americans are in debt. Filing for bankruptcy is not something you should be ashamed of. It will benefit you in the long run. Remember to hire a qualified and certified bankruptcy lawyer to walk with you through the process of filing for bankruptcy. He or she will make this complex process easier for you.