Being in a relationship opens up a world of possible activities. While double dates and movie nights are fun, doing something new can be even more exciting. However, you two may have tried all of the classics at this point. If this is the case for you, here are six unique ways to have fun as a couple.
couples' underwear

, to going on a trip! Just notify your loved ones if you plan on doing something substantial.2. Look at the Stars
Sometimes, you must take a deep breath and stare at the stars. Why not do that with your significant other? Go outside at night (preferably in your backyard or another safe area) and look at the night sky. Not only can you see a full view of the night sky, but you can also watch engaging documentaries on a circular screen! To add entertainment value, try to find certain constellations. You could try visiting a local planetarium if you live in an area with very few visible stars.
3. Have a Photography Session
No matter how nervous you are about posing for photos, having a photography session can be fun. For one thing, it gives you two an easy way to document this relationship stage. Photography also lets you guys work in collaboration and admire each other. If you're looking for high-quality photos, you may want to hire a professional. However, doing it yourselves might be more memorable.
laser tag

. This essentially lets you play paintball without the fear of getting shot. You can also attend an adult summer camp or a mature gaming venue.5. Solve a Mystery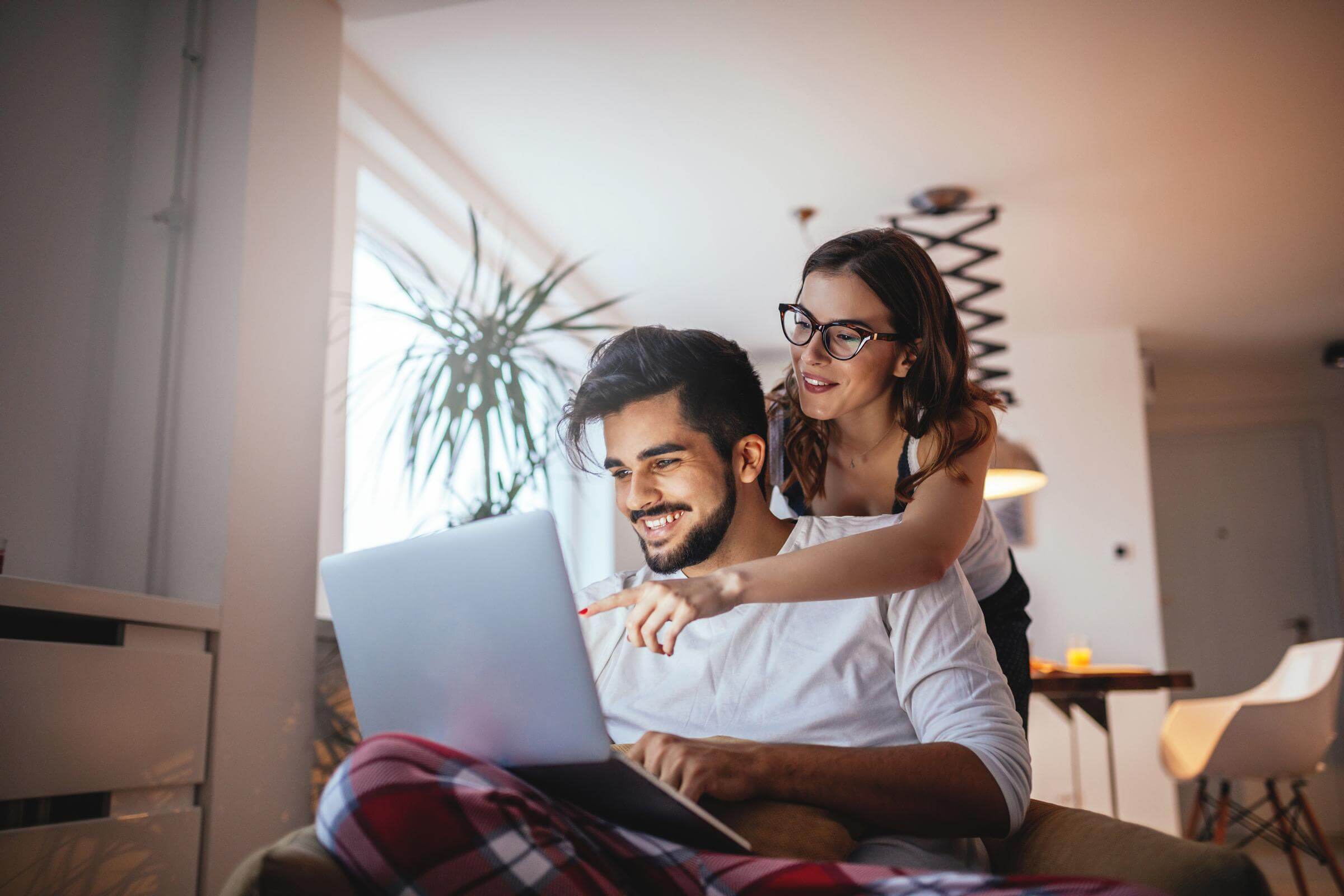 Since learning to collaborate is an important part of being in a relationship, working together to solve something may be perfect for you two. There are many ways to solve a mystery. One option is a classic escape room outing, where people collaborate to solve a series of puzzles. Another option is having a friend set up a scavenger hunt. As long as the objects you're searching for aren't perishable, this could continue! If you want a more laid-back option, try solving mini-mysteries online.
6. Get Scared
If you two are horror fans, getting scared together can be fun. If you aren't, you may want to give this a try! For a less frightening choice, try having a horror movie marathon. Consider watching horror comedies like Scream if you're worried about scares. If you want to try something more intense, visit a haunted house. During fall, you can probably find seasonal ones nearby. However, you may want to try visiting a legitimate haunted house at any time of the year.
Figuring out what to do as a couple can be hard, especially when you've been together for a while. Try spicing up your activities and see what works for you guys.