When you start planning for an event, you want it to be the best it can be. You might find yourself running up and down and getting drained into the logistics and planning involved. You end up forgetting to consider the value the event should bring to your guests. Keep in mind that an event is created to educate, entertain, motivate, network, or develop new strategies. You don't want to plan a birthday party or a wedding, and it ends up being the dullest thing you've ever seen. You must know that your guests are crucial in determining your event's success. Exceeding their needs and expectations makes you stand out while providing everyone with a memorable experience. However, how do you make your event the best? Is organizing an excellent trip to the venue enough, or is offering tasty food and overnight accommodation the trick? Well, it's not. Your guests' time is precious, and inviting them to be part of your event should be followed by a thrilling experience. So how do you make your event stand out from thousands of others happening every year? The following tips should do the trick.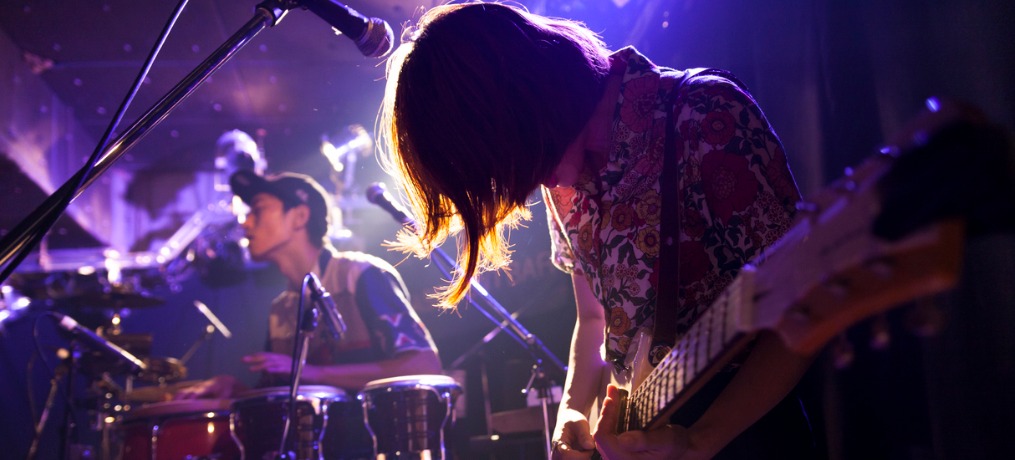 Hiring an event company 
Whatever event you are hosting, it would be best to work with an innovative and creative team to design or entertain. Working with a full-service event company such as https://www.klockentertainment.com/ guarantees you an energy-influenced production that surpasses your guests' expectations. Sometimes it helps to leave it to the pros who know how to plan quality and engaging guest experience.
Consider event location 
One of the important things you should be thinking about is how easy it will be for your guests to get to your event. It's pointless to have a cracking venue that's a headache to get to. It would be best if you had a place where your invites can get to quickly and affordably.
Provide guests with an option to take selfies or pictures 
Your event will never be complete without bringing in the idea of taking pictures. It's the one way people get to relive the moment. If you work with a full-service event company, they will provide photo booths, making the event even more fun. You won't find a photo booth in every event, so you can consider it a unique addition if yours has one. People love to make memorable moments that they can look back at, and photos do exactly that.
Pay attention to the food.
One of the ways to have a successful and outstanding event is through the stomach. Serving your guests with a three-course meal or some snacks can make a huge difference. Consider working with professionals to create a bespoke menu just for your event. Adding a personal touch to the event is one of the best ways of standing out. It's worth noting that every event tells a larger story and is different in its way. The last thing you need is rushing into planning for something without adequately thinking about it. You must plan the details carefully and, if possible, work with an event planner to bring useful insights. A professional who has been in the industry for a while knows a lot about events and can provide you with some ideas to add something extra that makes you truly stand out.