Whenever people want to create and share content, they turn to YouTube. It is free to use. However, there are many locations where the viewing of all or some of the content is restricted. The reasons for the restrictions vary from one region to the next.
You may be restricted, for instance, due to geographical reasons. This means that you live in a region that is not allowed access to some content on YouTube. Restrictions may also be due to political reasons.
Finding a video you want to watch but cannot access can be very frustrating. However, you can opt for an IP address that gives you access. You can get a Pakistani IP address for free and enjoy unrestricted access to your favorite YouTube content.
A Virtual Private Network allows you to access any IP address you want. Ultimately, you will be browsing from your home, but your IP address read Pakistan. If anyone was watching your internet traffic, they would suddenly have no access to your online activities.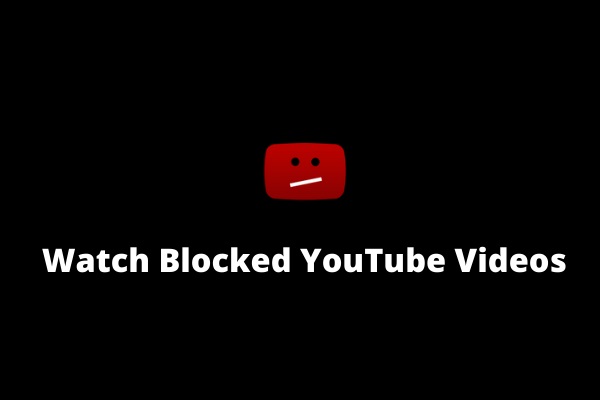 There are lots of internet users who cannot access some YouTube content because of their location. In some regions, you can access any content you want to as there are no restrictions. There are no annoying pop-ups such as 'this video is not available in your country.'
There are easy ways around this problem. For instance, with Virtual Private Network, you can have YouTube thinking you are in a location that has no restrictions. Then you can watch video content that you hitherto could not access.
Here are three ways you can watch restricted YouTube content in your country.
Virtual Private Networks (VPN)
As stated above, VPNs are one way to access YouTube content that is not allowed in your region. A VPN is one of the most reliable ways of keeping your online activities anonymous. It spoofs your location and IP address making it difficult for anyone to spy on you.
A VPN utilizes encryption to shield internet traffic as well as your IP address and location. If you choose a reliable VPN service, you will have access to just about anything on the internet.
There are both paid VPNs and free ones. Users who only use their gadgets to browse and check their socials may be content with a free VPN. The paid option is great for companies and individuals who need a higher level of security while online.
SmartDNS
This technology allows you to use your Domain Name Server (DNS) to unblock restricted websites. Like proxy servers, it transmits your internet traffic via a remote server and conceals your location and IP address.
However, it is different in that it does not come with encryption. Instead, it links via a Smart DNS network and performs faster than the proxy server. This technology is not enough to fool governments but can easily bypass company restrictions.
Download YouTube Videos into the System Directly
You can find websites that will facilitate direct downloads without having to unblock YouTube. However, this may take some time as you must find a website that works for you. You may have to try quite a few before you land on one that works for you.
Also, some sites allow YouTube downloads for offline viewing. This method is perfect for those who want to watch a video offline. Choose the video you want to watch before downloading it. You can only watch the videos that you have downloaded.
How to Download Your Video
Follow the following steps to download your preferred YouTube Video:
Search for the video you want to watch on Google
Copy and paste the URL that appears in your search results into the website you have chosen
Download the video to your computer or mobile device
This method is slow and may require some patience. However, you can store the videos on your phone or laptop for repeat watching whenever you feel like it. Also, you can send videos from your gadgets directly to your friends.
Conclusion
It is possible to watch YouTube videos even when they have been restricted. A VPN works best because it allows you to access the videos while hiding your identity. Also, you can access multiple videos and watch them directly on the site.
If a VPN fails you, you can use a SmartDNS or download the content directly into your system. The SmartDNS can be tracked by your government, thus landing you in trouble. The latter allows you to store your videos to watch later.