Online casino games in India are fast gaining more popularity than ever before. Goa is an exception to the rule and hosts several casinos in India. Goa's casinos are a significant source of income for the state and have benefited from the gaming industry. 
With more casinos popping up in Goa, it's time to consider some of the best options for gambling in the Asian country.
Deltin Royal
As well as its more common name, "Casino Royale," this destination is well-known for its "Las Vegas" atmosphere. Games like American roulette, Indian poker, blackjack, baccarat, and a plethora of slot machines are just some gambling alternatives. They also feature a Money Wheel and slot machines. Guests can stay in one of the VIP Gaming Suites and use the venue's extensive food and drink offerings, entertaining live shows, and tasty drinks. You may take your gambling fun offshore as you cruise down the tranquil Mandovi River.
Deltin Jaqk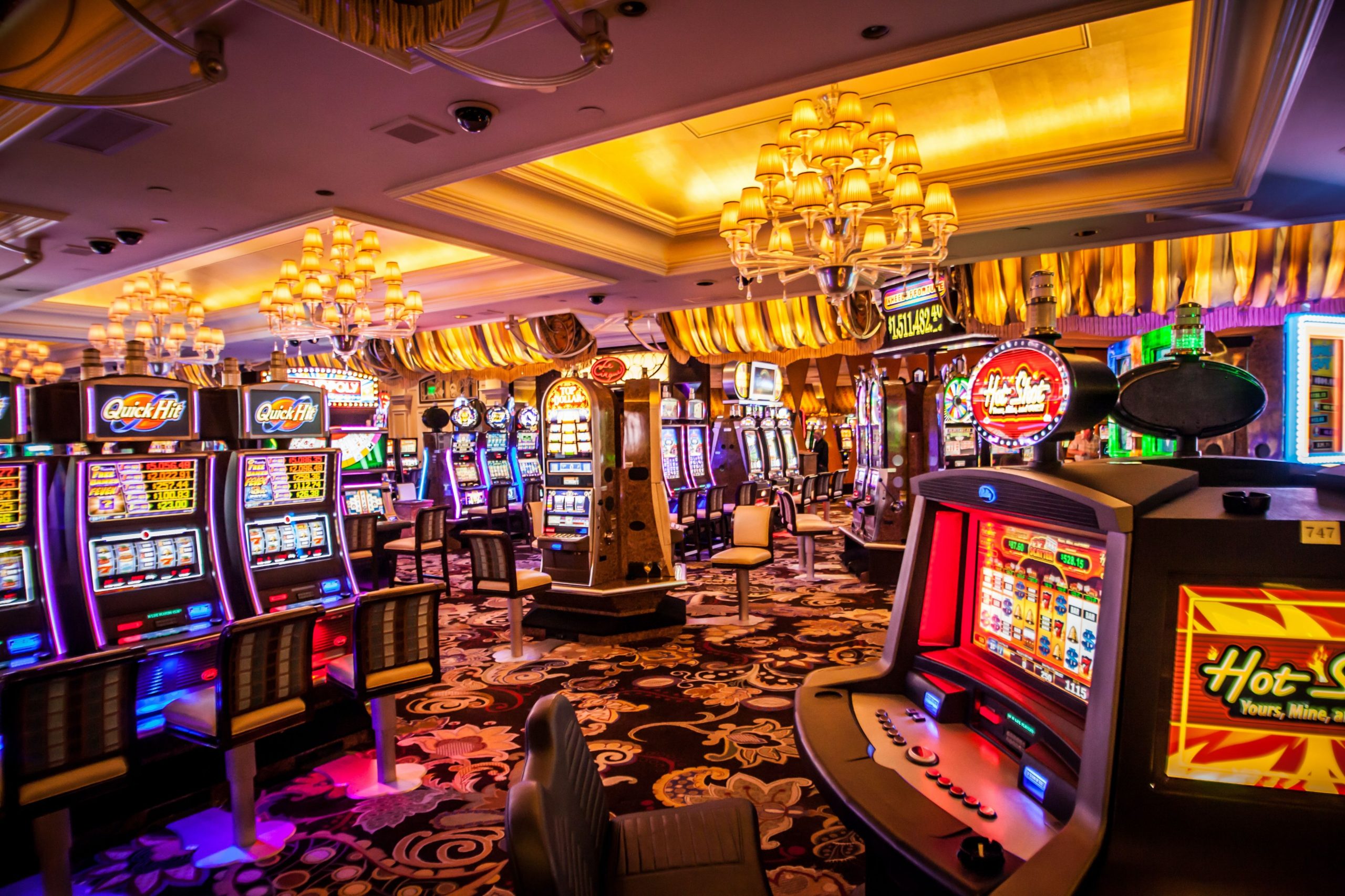 On the Mandovi River, there is a floating casino called the Deltin Jack. The best casino in Goa, with more than 300 games and excellent dining and drinking options. The Jaqk has beginner sets for those just starting and holds high-level competitions for the game's most skilled veterans. Only individuals over the age of 21 are permitted on the gaming floor. However, the casino has a particular area set aside for the safety of children. Last but not least, if you have any last-second wagers you'd like to place, you can use the ship's ATM.
Maharajah
Another of the latest offshore resorts in Goa, Maharajah Casino, opened in May 2019 and is widely regarded as a formidable rival to the more established Deltin Royale. It also features 110 gaming tables and 900 betting slots across three floors. There is a high-stakes "no cap" area and a "VIP" area where the stakes are unlimited. There is also a sundeck, bar, cigar lounge, BBQ area, children's playroom, and a separate amusement section within the Maharajah Casino. Live bands, dancers, DJs, and celebrity cameos graced the stage.
Casino Carnival
In 2001, the luxurious Marriott Resort and Spa in Panjim, Goa, became home to Casino Carnival, a big onsite casino. Slot machines and computerized gaming tables for activities like Baccarat, American Roulette, Blackjack, etc., are available in addition to the standard gaming areas and arcade machines.
Deltin Caravela
The Deltin Caravela has a float and a casino with numerous gambling opportunities, so it's got all you need for a vacation in Goa. Several spacious suites, some of which even have their in-suite casinos. Whether you want to unwind in the ship's spa, soak in the Jacuzzi on deck, or take in the sights and sounds of the Mandovi River, you're sure to have a memorable experience. There are over 80 slot machines, more than 10 table games, and 17 gaming tables at this Goan casino. It's one of a kind, giving you the seclusion of a private game with all the luxuries of a professional venue. The Caravela offers a wide variety of thrilling games, including Poker, Blackjack, Pontoon, Casino War, Baccarat, American Roulette, and Rummy.
Casino Paradise
A part of the five-star Neo Majestic Hotel, Casino Paradise is often regarded as the most lavish of Goa's gambling establishments. Spanning over five thousand square feet, this venue's elegant design and furnishings set the stage for an unforgettable gaming experience. Their one trump card is a digital gaming station that completely alters how people play video games. Try your chances at slot machines or table games like blackjack, baccarat, or flush. Check out the Robotic Arm Baccarat or Digital Roulette tables for a quick game.
After perusing this list of the top casinos in India, we do not doubt that you felt the need to smooth out your best suit. So, get your lucky charms on and book a ticket to Goa.