The kitchen goes through a lot of wear and tear every day. They have to deal with the accumulation of grease, oil, and kitchen waste; besides, smoke and fumes that get released with the preparation of meals can reside in the nook and corners to pollute the air inside the kitchen. Therefore, cleaning each and every area individually will not improve the kitchen overall. Something more efficacious must be done.
Renovating your kitchen can be a fantastic alternative. It has the power to breathe a new life into your kitchen, making it an exciting and more organized place to work in. Kitchen renovations can add all the improvements at once that you were procrastinating about. It can add value to your house by converting your kitchen space by extending it to the dining area of incorporating various features. Here are some benefits of renovating your kitchen-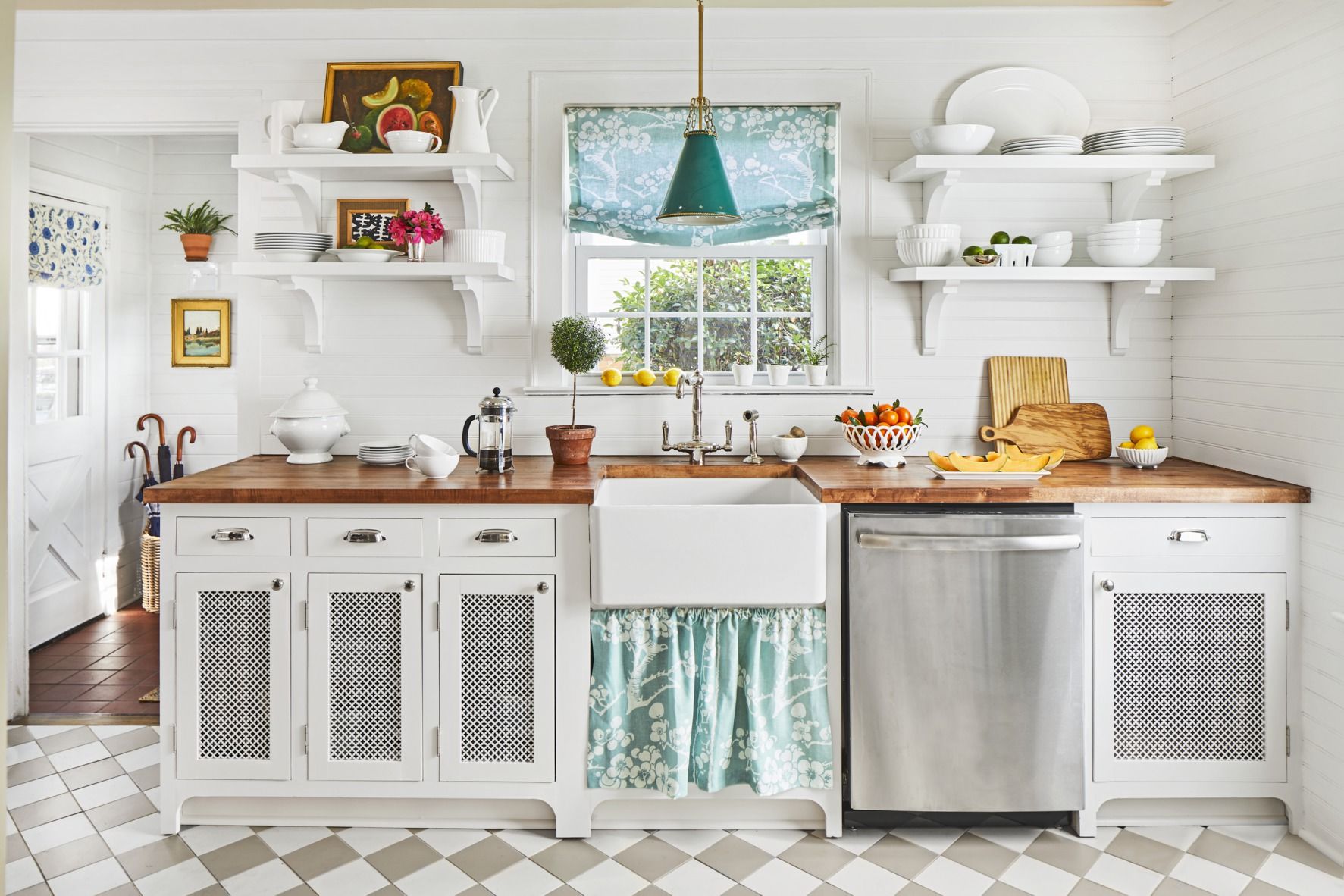 1) Enhanced Functionality- Kitchen remodeling comes with enhanced functionality of your kitchen because either you are adding or making some reductions. Old kitchens tend to have outdated layouts that create a congested illusion. You might want to tear down some walls to create an open place look, rearrange furniture, replace old furnishings with modernized concepts, etc. Nonetheless, all types of remodeling aim at enhancing the general purpose of the kitchen.
2) Reduced Energy Costs- Apart from changing furniture and look, you might focus on bringing energy-efficient appliances that consume low voltage. Many people upgrade their appliances with energy-star rated devices. Besides, you can change your kitchen's structural construction by replacing some construction material with one that is energy efficient.
For instance, add a chimney, glass facade, LED lights, and windows to the kitchen for better ventilation, lighting, and reduced energy costs. You can use manual appliances for grinding and chopping that will definitely conserve power and lower bills.
3) Modernized Appearance- Giving your kitchen a modernized touch can elevate the aesthetic of your place. If your kitchen is wedged in the time it was constructed, you must hire a kitchen renovation contractor to present contemporary looks for your kitchen. They can help you gain discounts on various materials, fixtures, and furnishings.
4) Augments Sustainability- Upgrading the appliances to energy-efficient machines and materials that can cause the least harm to nature can make your kitchen eco-friendly. Many people have preferred sustainable materials during their kitchen remodeling, including building materials like salvaged wood, bamboo, and other recyclable material for cabinets, countertops, walls, and floors.
5) Improved Comfort and Safety- When you plan and discuss with your contractor staying inside the budget limit, you can incorporate various things to ease your way of working in your kitchen. When your kitchen is updated with new objects that are safe and simple to use, your work efficiency increases and stress levels reduce.
You can make an extra room for hiding out sharp and heavy objects that are hard to reach out for children. Add a pantry for keeping food products and spices so that they are easy to find out when you are preparing meals.