As a business owner or manager, you might wonder why you should work with an agency for recruitment. These days, the competition among companies has grown tremendously over securing the best talent. Irrespective of the size and field, every company requires recruiting the best employees. But hiring the right candidates is a challenging as well as time-consuming process. The companies that do not have time or resources to conduct recruitment drives should hire a staffing agency to manage their employment processes. Recruitment agencies provide candidates for the organizations based on job descriptions and criteria set by the company. To find and recruit the right employees, these agencies search candidates through different media such as advertisements, job sites, websites, job fairs, and social media.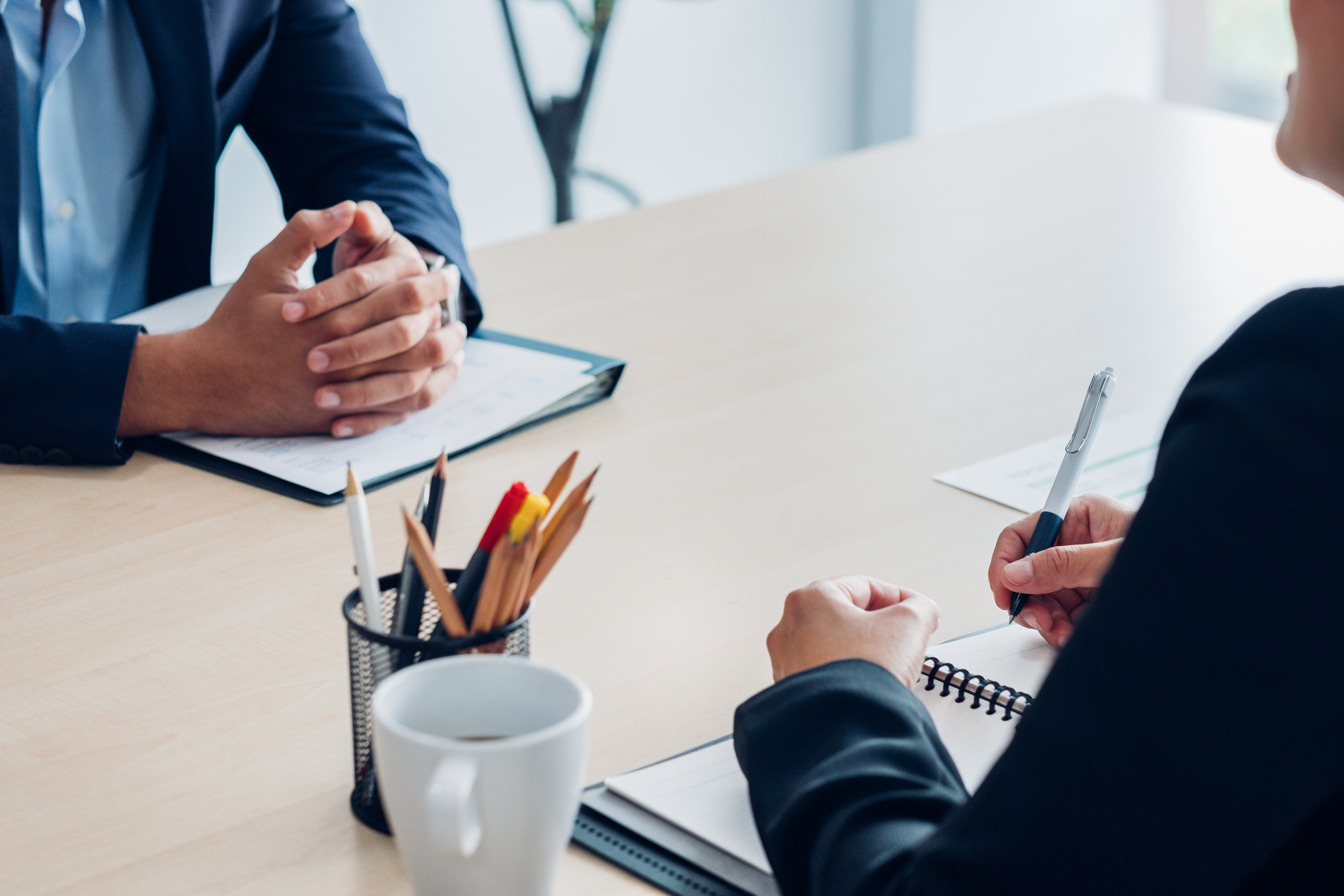 Maybe, you need to hire temp or contract workers for project-based assignments or require permanent staff for your growing company. Whatever staffing needs you may have, working with a staffing agency can help you with the entire recruitment process. The agency thoroughly evaluates the profile of the candidates and conduct screening tests and verifications to make sure the candidate is suitable for the job and meets the requirement of the company. Most of the companies prefer working with staffing agencies because there are several advantages of doing this. So, let's find out the benefits of hiring a staffing agency to recruit the employees based on your specific needs.
Access to Larger Talent Pool
When it comes to hiring new employees for your company, you need to find workers that best suit your requirements. One of the biggest benefits of working with a staffing agency is that you get access to a high level of expertise and a large pool of talented applicants. These agencies have a thorough understanding of the job market and are familiar with the hiring process's relevant laws and regulations. Moreover, they know where and how to find potential candidates to fill vacancies. Staffing agencies have a large network than the HR department of most companies. This means they are more capable of recruiting manpower easily and quickly.
Save Your Time and Money
The process of finding, screening, and recruiting potential workers is time-consuming. So, if you want to minimize the recruitment process's cost and time, a staffing agency can help you. These agencies allow you to cut costs on recruitment expenses and reduce costly downtime by speeding up onboarding new workers. The staffing agencies' services include the recruitment, screening, and actual hiring of candidates to prevent your time and efforts. When a third party handles the applications, create lists of potential candidates, correspond with these candidates, perform employment testing and background investigations, it relieves employers of costs and time needed for the entire process.
Employee Retention
When you hire temporary employees through a staffing agency, you get an opportunity to observe employee performance, qualifications, and work habits before offering them a permanent job. This is quite useful as you don't need to keep an inefficient worker if you're not satisfied with the performance. If you find that the worker is a good fit, you can offer a permanent position.