Trees are definitely essential for having a healthy environment around your house. For many reasons, a need may arise to remove a certain tree of a set of trees. Dead or dying trees, storm-damaged trees, and others that hinder the appeal, safety, or function of a property need to be removed. In most cases, it is necessary to remove some trees due to these reasons. The cost of tree removal varies according to the type of job to be done. Following is a general guide to tree removal costs.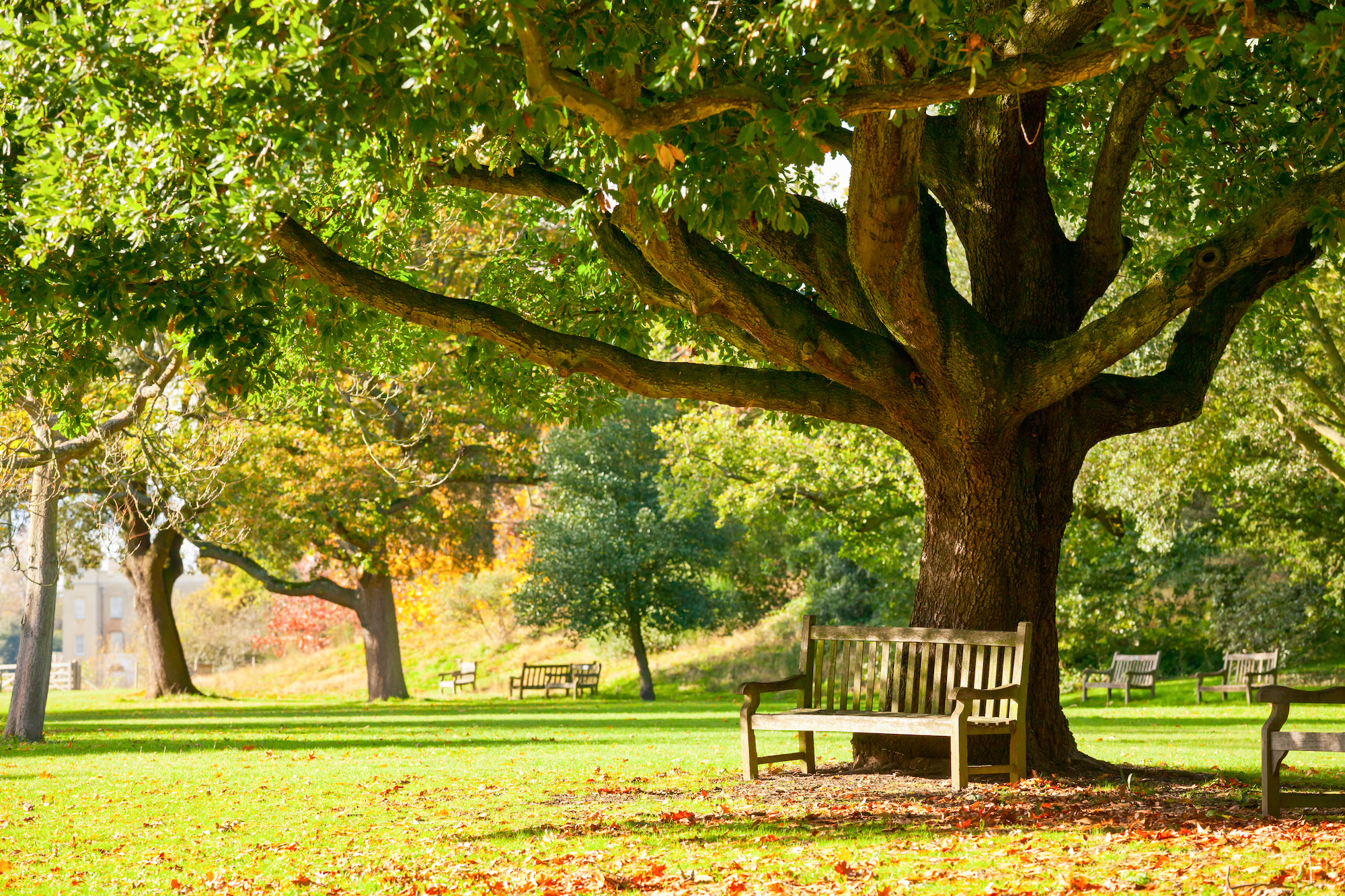 How to know if a tree needs to be removed?
If your tree is causing structural damage to your property or the surrounding properties, it definitely needs to be removed. In case it is causing a safety or navigational hazard, it should also be removed. Another hint is when you notice that your tree is sick, dying, or already dead, call the tree removal serviced to remove it. The prices might seem outrageous to you, but do not worry about it. Good, reputable companies provide free estimates and consultation on tree removal. There are some factors to be considered for estimating the cost of the job.
READ MORE ARTICLES : 
Size of the tree
It is most definitely the major factor that affects the price. It will have the largest impact on the cost, and this is completely logical. A young, small, skinny tree will require much less labor and equipment than an old, huge tree. Hence, the cost varies accordingly.
Location
The tree's location also plays an important role in the overall estimation of the cost of tree removal. The degree of accessibility, danger, and the efforts that need to be put to remove the tree also affect the cost.
Health
The dead, infected, or diseased trees tend to require more equipment and additional efforts to remove them. It is a safety hazard, and thus, additional efforts have to be made to remove the tree safely. It is important to know that you should not try to treat a dead or diseased tree yourself. It is a danger for your kids and pets. Hence, they shouldn't be allowed near that area. It is always better to call a trusted service provider for a professional assessment. It will be safer that way than treating it yourself. If you just need to remove a tree for a better view and access to sunlight or to make space for home additions, you can contact a professional tree service contractor or consultation and help. You must choose the right company for this service. Choose the one who is trusted and is experienced in this field.
Mallorca Property Market Report October 2010
Introduction
It is 6 months considering that I wrote my final Mallorca Property Market Report. It's miles always a bit stressful going returned to mirror what one has said and, whether or not with the gain of hindsight, an opportunity conclusion might have emerged! Back in March, the huge query becomes whether we may want to call the "backside of the market" and what that could genuinely mean in practice – one element is a market that has touched backside and prepared to move up the gears speedy, with actual growth just across the corner, even as the alternative is a market in which values have bottomed out. However, the expectations are lots much less approximately boom and lots more approximately "stagnation"!
My end at the time become that we can also indeed have the ability to call the bottom of the marketplace if we had been to define it in phrases of accomplishing the "backside of the cycle of underlying residential property values in Mallorca" (please note the very vital reference to underlying values, something very distinct to, as an example, asking prices!). More especially:
March 2010 Market Report Conclusions
Underlying values to backside out at current ranges
The evolution of asking charges to vary structured upon whether they have been set realistically / adjusted sufficiently to account for the extensive falls in assets values.
Future growth in values to be nonexistent inside the quick-time period and really restricted and restrained to underlying inflation in the medium time period, i.e., no actual growth inside a subsequent couple of years. The modest increase over above fashionable inflation degrees in the financial system to comply with thereafter at levels of 13%
Special homes with "specific" traits – front line; superb sea views; restrictive planning conditions – rural fines; excessive satisfactory trends and many others to carry out higher / outperform the marketplace within the medium / long term.
Land values preserve down fees within the medium term as developers gain less expensive land to promote at those new lower tiers for the medium term. Long term scarcity of supply, keep for those in urban areas and for "mid-range" apartments, like Palma, Inca, and Manacor, ought to see values upward push
Alongside these conclusions, I set out some "tips" or recommendations for both owners and capacity traders of Mallorca residential belongings:
If you are a way of life customer or investor with profits, return bias, start looking at the emerging shopping for possibilities.
BUYER BEWARE" it is all approximately fee and ensuring which you buy at the perfect level and don't overpay on unrealistically priced residences.
Look at new construct where precise reductions are available (however, beware of off-plan unless your deposit(s) are subsidized with a bank guarantee)
Look at residences with "defensive" traits, as set out in (four) above, for more brief term security.
Look at land to hold as a long-term investment / to construct a domestic. Particularly rural plots, front line or with superb sea views, etc
Market Update March 2010 – October 2010
So what has been the truth of the ultimate 6 months? Have my conclusions been largely borne out, or has hindsight led us to look that we should have reached opportunity conclusions? Let's begin by reviewing the facts and facts that have emerged because of the March 2010 report and what the so-known specialists were saying. But before that, let's experience the headline that greeted me this week that none aside from the Spanish Prime Minister had just referred to as the lowest of the belongings marketplace in Spain! While I am straight away cynical about something said using a flesh-presser, especially while it's miles a Foreign PM speaking to US investors in a desperate try to persuade them to shop for bundles of government bonds at the bottom possible yield, he did seem to be confirming what I stated, particularly that we are at the bottom. Although it is real that I said it 6 months in the past, if charges have in large part remained unchanged over that period, then it can be stated that it turned into the bottom then as well as now!