Most people have purchased something online at some point. With the unbeatable convenience of buying online offers, it's no wonder why e-commerce has become one of the most booming industries of our time. That's not to say that it doesn't come with its list of risks, however. Anytime you purchase something over the internet, you're putting yourself in a position to have your information intercepted and potentially stolen. You also risk buying from a potentially dishonest source who may give you the raw end of the deal. To keep you in the know, we've compiled some tips to increase your chances of a successful online shopping experience with a positive result.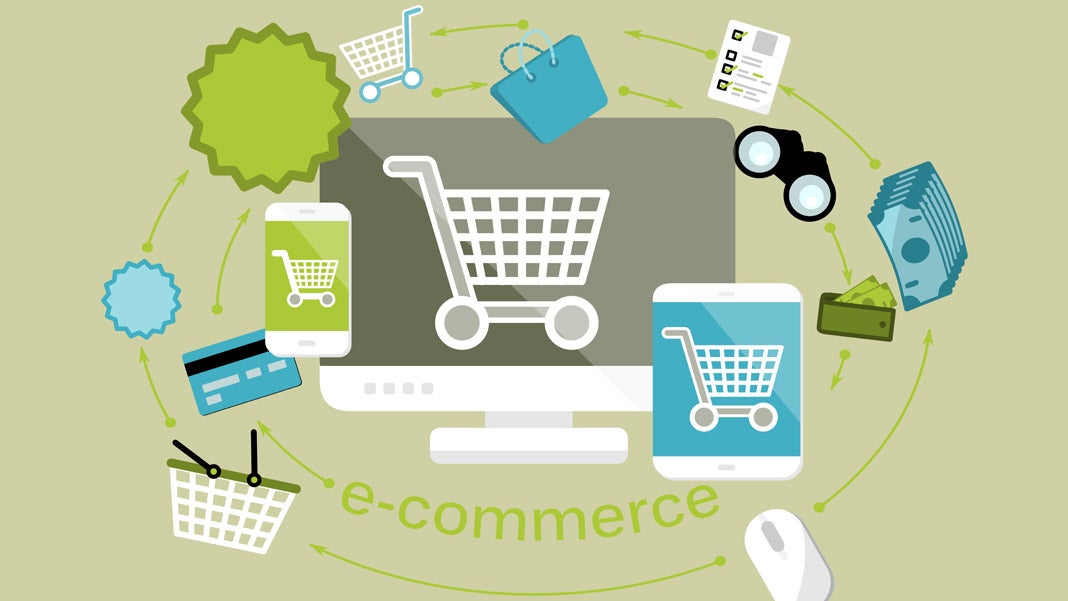 Use Trusted Brands And Online Stores
It's ideal for sticking with trusted, popular brands. Not only do you have an idea of the quality you'll receive, but you're also ensured that they have the proper security measures in place to protect you as a consumer. Additionally, you know that you can trust what they sell and won't receive faulty products potentially cause injury. Be aware, however, that even this tactic can backfire regarding safety. Sometimes, online criminals create clones of popular websites to lure consumers in. When they enter their credit card information, they take advantage of them; the rest is history. To avoid this scam, always check that the URL is completely accurate. Since no two URLs can be identical, the cloned website will differ slightly by either ending in a different address, such as .org, rather than .com, or some other letter variation, which may be tricky to spot.
Use a Credit Card
Although many people use their debit cards to make online transactions and everything goes fine, credit cards offer more online protection. Since a credit card isn't linked to your liquid funds, a criminal can't drain your account.
Look For the Padlock Symbol
Always look for the padlock symbol before the beginning of a URL. This means that it's encrypted information, kept private from unwanted eyes. If a website doesn't have a padlock symbol in the URL bar, proceed with caution.
If It's Too Good To Be True, It Probably Is
Most people have come across legitimate great offers in our lifetimes, which have been a great opportunity to buy something for a small portion of its original cost. Knowing you've gotten such a good deal, these opportunities are exciting as a buyer. However, when buying online, it's important to be wary of deals that seem too good to be true since it could very likely be a scam to take your money with no return or even infect your computer with dangerous programs. It's always best to err on the side of caution as a general rule of thumb.