In the always-online user world, a picture does a lot more besides speaking a thousand words. It works as a great visual stimulant and helps in establishing a connection with the brand. While most website owners focus on optimizing their site and content for the best SEO ranking, it is essential to pay importance to image optimization. It works two ways; one- websites with optimized images load faster, and two- it helps boost your SEO.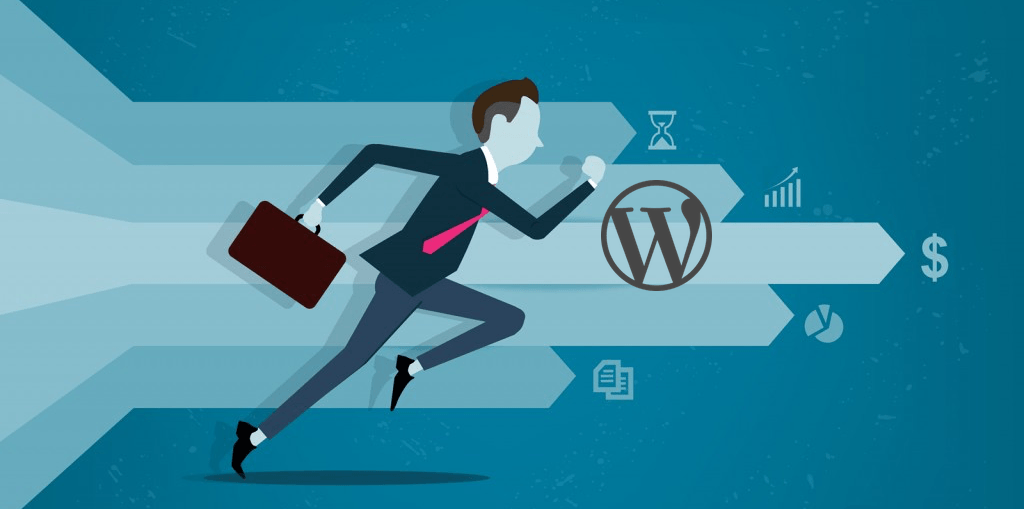 While you are focused on developing the most outstanding website on WordPress, consider these 4 proven ways to optimize images for your WP site:
1. Use the right format
There are various image file formats, of which JPEG, PNG, TIFF, and GIF are most commonly used. Each of these file formats has a specific size which determines which can be used on your site. Typically, PNG, GIF, and TIFF images are of higher resolution, which can add to the extra load if used on your website.
2. Optimize image quality
A website with crisp, high-resolution images is definitely alluring to its visitors. But including images that exceed your site's capacity can mean more load on your site's data and hence more loading time. And this could eventually increase your site's bounce rate, which reflects negatively on the SEO. Unless you are a photographer or designer who must showcase high-resolution images, you should optimize your images. You can resize all images on your site by compressing them using image editor tools while retaining the quality.
3. Consider Caching
If you must use high-resolution images on your WordPress site, then caching the same can help you optimize your images by storing the images on a proxy server; caching reduces your site loading time while displaying the full-size images to the viewer.
4. Add a Content Delivery Network dedicated to your images
If your web server is located remotely than your point of business, a Content Delivery Network (CDN) can help load images faster on your site and keep your site optimized. A CDN duplicates your data files (even images) and shares them with the user nearest to them, thus cutting down your site data time and load.
A smarter way to achieve image optimization is by automating the entire process. There are plenty of WP plugins like WP Smush, Imsanity, Imagify, etc., which you can use to resize, reduce, and optimize your site images. These plugins keep your images in the right format and size while ensuring that the images' quality is not lost.
While you can take care of the formatting and image quality, there is still a need for an efficient WordPress hosting provider to help you deploy caching service and integrate CDN. A good hosting partner can take of this with ease and speed up the website. With smart tools, a little bit of optimization, and a perfect hosting solution, you can build a visually appealing optimized site. Please feel free to share with us your favorite tools that you use to optimize images in the comment section below.