The crime rate has upsurged nowadays. The increasing instances of abducting, burglary, and vandalism are seen as newspaper headlines today. Amidst such a tense scenario, it becomes crucial that you invest in an efficient home security system, especially if you are away at work most of the time.
Installing a home security system can be expensive, but not installing one can cost you dearer. Moreover, when it comes to protecting you and your family, money shouldn't be an issue, and you should do your best to protect your valuables and loved ones.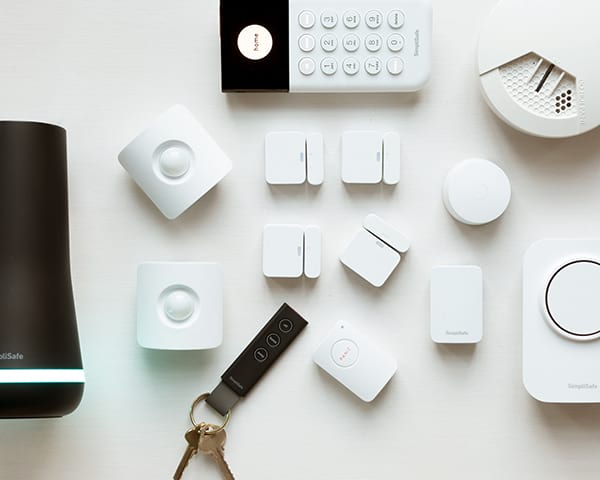 Take a look at the top four reasons to install or upgrade your home security system:
Protection Against Unwanted Intruders
People immediately think about investing in a security system to ensure their families and possessions' safety. Your high-value items like electronics, jewelry, and similar stuff are always at the risk of getting stolen during a home invasion. And once they are gone, it becomes an irrecoverable loss.
That is why you need to opt for solutions such as high-security locks designed to be tamper-resistant against picking and drilling and security alarms to notify you as soon as any thief tries to break-in.
Remote Access to Your Home
The best part about installing security systems is that you can monitor your house premises at your mobile phone's convenience. That way, you don't have to be worried that you are away. You can keep a tab on your home and look out for suspicious activities remotely.
You can even control the thermostat, door locks, lights, and other devices in your home. Thus, you have the opportunity to take charge of your homes even when you are not there.
Discounted Homeowner's Insurance
If you are a homeowner, then you ought to have homeowner's insurance. The cost for such insurance depends upon location, payment plans, the insurance company, type of house, and a few other factors. While some homeowners consider this cost a sheer waste of money, many others who benefitted from it are happy that such a policy exists.
The cost of insurance is generally not taken into account by first time home buyers, but they can enjoy a significant discount (as much as 20%) if they have home alarm systems installed.
Notification In Case of Fire or Gas Problems
Smart home security devices are designed to send you notifications and warn the authorities if there is smoke in the home. Just a few seconds of a small flame can turn quickly into an untameable fire.
And while you can incorporate heat detectors into your fire prevention strategy, using them without a home security system isn't going to inform the authorities, and you might have to deal with the situation alone.