Live streaming is now growing larger with every passing month. Survey says by the end of 2022, live streaming is expected to grow 82% in all internet traffic. Streaming platforms attract more and more new audiences day by day. Almost one in five videos on Facebook are already live.
What is live streaming?
Live streaming is basically helping the audience watch the live video or content of any event or program. It can be anything like sports events, breaking news broadcasts, parties' video or conferences, concerts, etc., breaking news forms the most-watched form of a live event.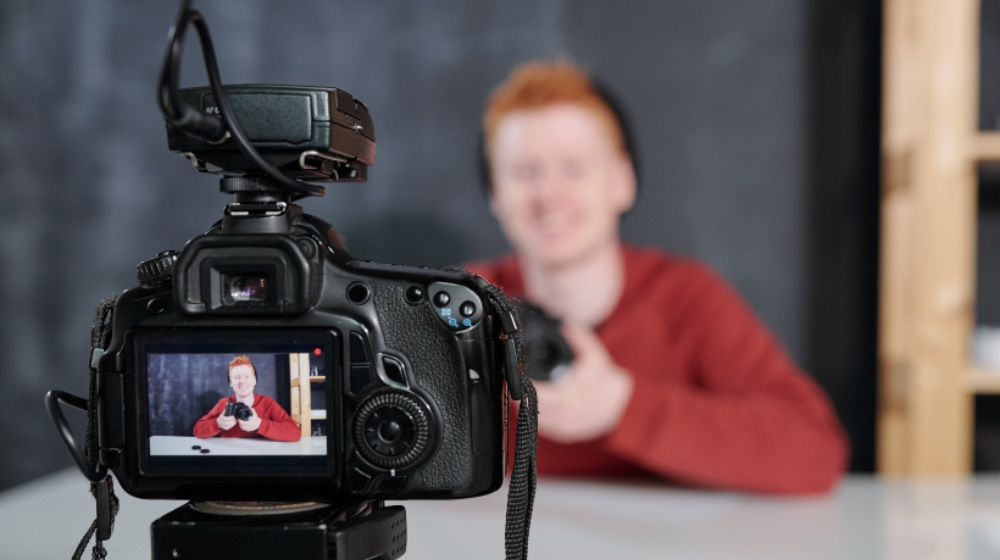 If you want to learn more about live streaming, we gather some content about this.
What you need for live streaming?
To make the live streaming video, you first need a good internet connection. Your internet connection should be fast, steady, and reliable. Pay attention to the upload and download speed. High upload speed will give you good quality videos.
Then you need a proper video camera for live streaming. It can be a DSLR camera or can be your smartphone's camera. But an HD camera is preferable because it provides proper HD or HDMI outputs.
If you use your laptop for live streaming, make sure that the laptop has a minimum of 2 GB RAM. And also, a minimum of 500 MB of free storage space.
For live streaming, you have some audio/vision editing software also. It will give you a good result. A software encoder also must have with you. An encoder will convert your live video stream into a digital signal.
Setting up live streaming:
YouTube is a video-sharing site that is used by many people who uses the internet. With the live streaming feature, you can share there your live videos. That can watch the audience easily on YouTube. There are few things to set up for live streaming video on YouTube.
Your channel must be verified.
You have no live streaming restriction for at least 90 days.
If you are using the mobile option for live streaming, your channel must have at least 10,000 subscribers.
If you are using the YouTube app Or

first one tv

, you can directly start your live streaming with the help of a YouTube page.
Facebook is another good option for live streaming. This social media is also in competition when it comes to sharing videos. Facebook allows users to live stream from webcams and personal computers instead of only from a mobile device. You just need to login to Facebook from your mobile or computer.
Promoting your live streaming
You can make a short teaser of your upcoming live event on your channel. And then share the link of live streaming on social media sites. While your live stream is going on, you can also create some feature highlight clips to attract new visitors. You can also create a section in your channel for the audience to display upcoming events. By this, they will know when your event will start.
Live streaming lets you watch, share, create videos in real-time. You can make it easy by following some rules. Visit here for more information.
Enjoy and go live!!