There's no greater sense of victory than having conquered cancer. This horrendous disease that sought to devastate your body and jeopardize your future is no longer present in your recent scan. While cancer patients feel tremendous relief in successfully completing treatment, that treatment can damage their overall health.
Chemotherapy, radiation, or other approaches can leave your body feeling nowhere near the norm you were used to before that treatment. However, you can now create a new normal, returning stronger and healthier than ever.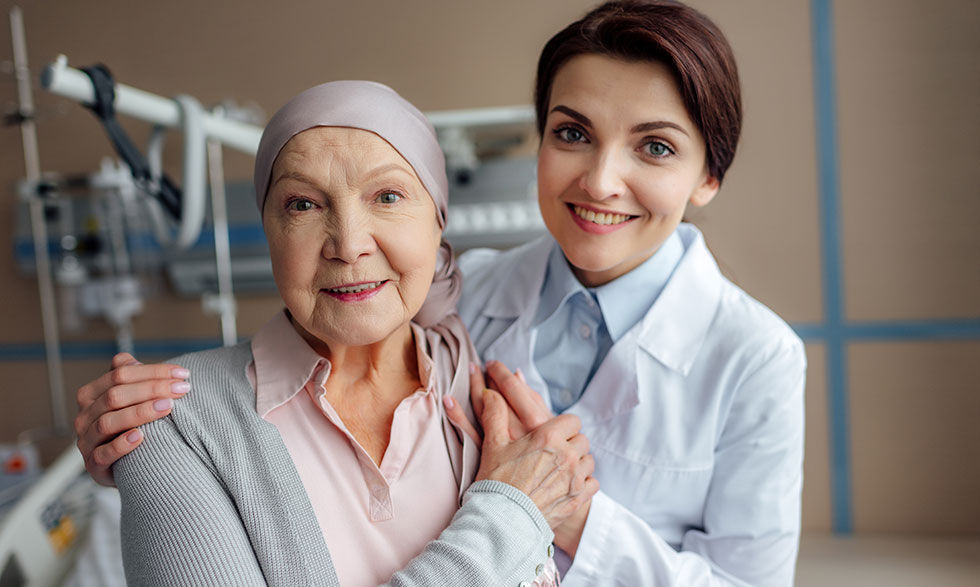 get back to working out.

Workouts should become a part of regular activity. Most specialists recommend at least 150 minutes of physical activity per week to help rebuild muscle strength, improve cardiovascular health, and combat mental health issues like anxiety and depression. This includes a regimen of strength training at least two days out of the week that can help you rebuild post-treatment.
Of course, running or going to the gym is further complicated by COVID-19, with mask mandates requiring face coverings in public and the need for social distancing. A breathable mask for running is paramount to protect you from contracting the coronavirus while keeping things lightweight so you may breathe easily and not have to deal with too much discomfort.
Compared to cloth or surgical masks, breathable face masks made from bamboo allow comfort through layers of fabric that make running around the neighborhood as easy as going to a jogging grocery store jogging. Be sure to invest in covers with adjustable ear loops that won't slip off and force constant fixing when focusing on exercising.
maintaining a better diet

. While it's unknown if any particular foods or nutrients can prevent cancer recurrence, studies show low-fat diets and diets rich in fruits and vegetables have benefited survivors in the long run.
Beyond fruits and vegetables, be sure to choose healthy fats and carbohydrates. More beneficial fats include fish and walnuts, while legumes and whole-grain promote healthy carb consumption. Select proteins low in saturated fat, including eggs and lean meats. Don't be afraid to give yourself a treat every now and then, but of course, everything in moderation.
treatment plan going forward

. The important goal of this treatment plan is, above all else, to monitor recurrence.
Be sure to evaluate the best options with your primary care physician and oncologist that will keep you on a regimen of regular visits, shortly weaning those down as your overall health improves following cancer treatment. Medical professionals will encourage periodic blood evaluations, EKGs, or electrocardiograms, to monitor cardiovascular wellness and test results.
With fears over the spread of COVID-19, in-person visits are not as frequent as usual. However, cancer care telemedicine allows you to talk with your doctors from the comfort of your home. You can receive medical advice and virtual visits during a telemedicine appointment. Most insurers and insurance companies have allowed patients to use telemedicine during the pandemic, with the important thing being that survivors get the care they need.
Telemedicine appointments can be conducted via computer or smartphone and video medical professionals, including oncologists.
You can provide video conferencing and telehealth services absolved. Be proud of your victory over cancer, but diligently taking care of yourself afterward is vital to regaining control over your life.