You may think that your home is in its top shape, but there is always that one part that may need improvement. Sometimes, the problems are apparent, like faulty plumbing or electrical wiring. However, if you have not renovated your home for years, several hidden faults may need your attention. And if you avoid these problems, you're simply waiting for an accident to happen.
If you haven't renovated your home for more than a decade, it's high time that you think about it. The word remodeling or renovation may sound daunting because of the long, frustrating process. But in reality, a remodeling project can be fascinating if you find the right remodeling contractor. The expert home remodelers offer hassle-free and affordable services.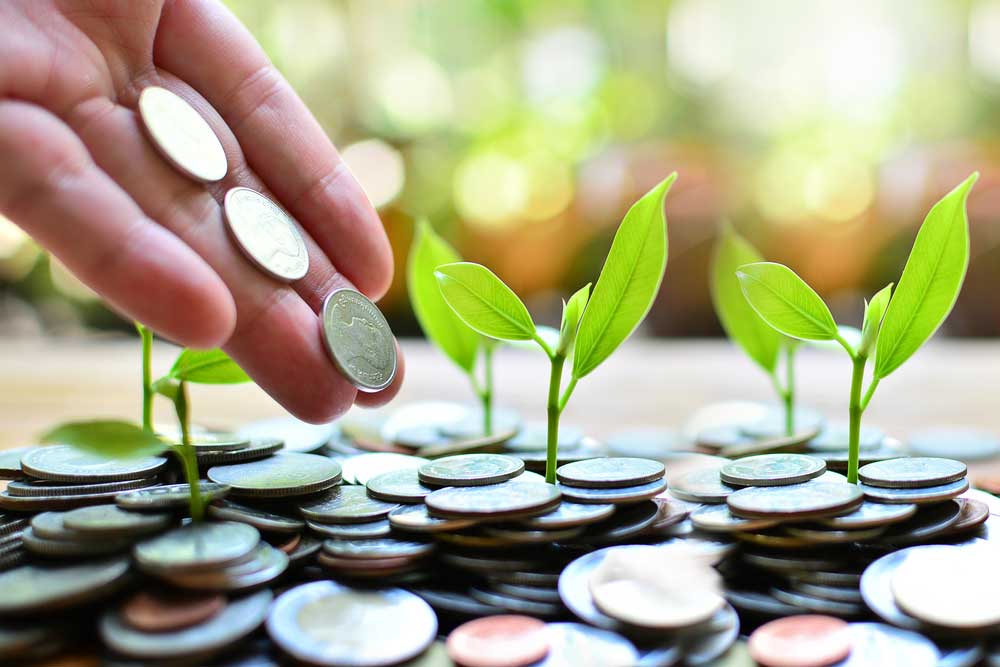 Remodeling your home brings a lot of benefits. The house you constructed or bought years ago may look outdated today. But with remodeling, you can give your home a fresh and new look once again. Also, remodeling increases your home's value if you think about reselling it later. Starting a remodeling project is the best option to maintain a fresh and aesthetically pleasing look of your home.
If you think home remodeling is an unnecessary expense, here are some reasons why you should consider a home renovation.
1. More Space and Comfort
Home renovation can increase the livability and comfort of your house. You can add more rooms or bathroom in your home for your growing family. Also, if you enjoy hosting house parties, you can think of expanding your living room space to have adequate space for social gatherings. A bathroom or kitchen remodel can also increase the comfort level of your home. You can design your dream bathroom to create a refuge for relaxation and privacy. If you're lucky to find the right contractor, you can increase your home's size to have a guest room or space for hosting house-parties.
2. Lower Energy Bills
Those who consider home renovation an unnecessary expense should think about lower energy bills. It is seen that a house remodel can pay for itself in the long run. When your doors and windows get damaged, it causes air seepage, which in turn increases your electric bills. By replacing those drafty windows and doors, you can ensure energy-efficiency and save money on your monthly energy bills. Moreover, by insulating your home, you can also make it more comfortable.
3. Boost Resale Value
Even if you're not thinking of selling your home at the moment, you never know what the future might hold. If in the future you decide to move to another state or sell your home for any other reason, a well-maintained home will give you the best return on your investment. Many homeowners start a home renovation project simply to increase their home's value and thereby boost its selling potential. If you ever decide to place your home on the market, make sure it's in the best condition. The potential gains of home renovation and remodeling gains can outweigh the initial expense. It is a good investment as it helps you get more money back when it's time to sell.