Dogs make wonderful pets, which is why they are so popular. They are loyal, fun, and full of charm that will win over anybody. If you have recently arranged to bring a pet dog into your home, then you must be excited to welcome them to the family and enjoy their companionship for years to come. However, before they do move in with you, you must make sure that your home is a safe and healthy living environment for them. Below are some of the basics you'll need to do to get ready for your new dog.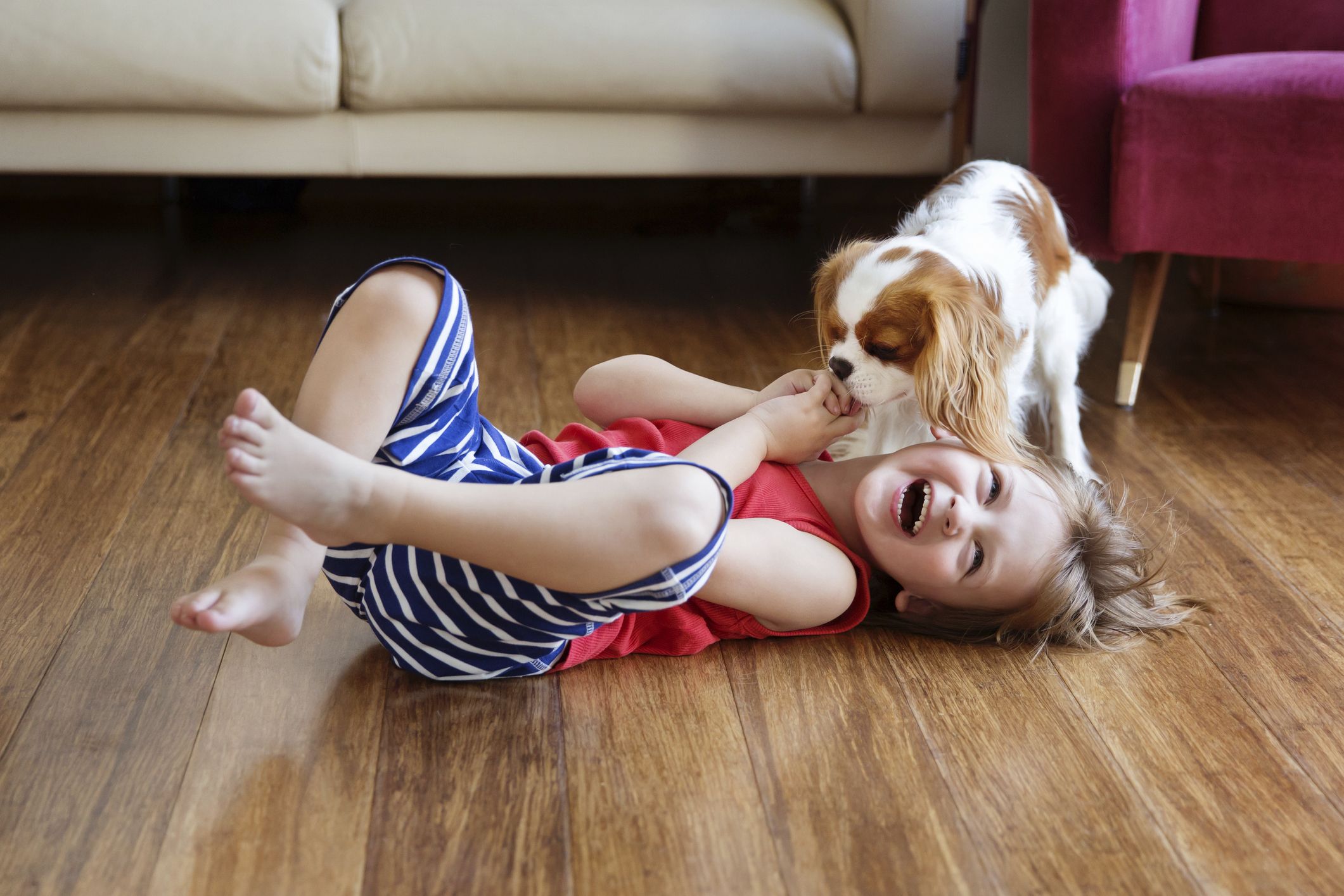 Declutter
A good place to start when bringing any pet into your home is having a good declutter. Not only will this make your living space better for you, but it will reduce the risk of your new dog eating things it shouldn't or creating an even bigger mess when it goes exploring through your things. Once you have gotten rid of any unnecessary items taking up space in your home, you can then have a good deep clean to make sure there is nothing nasty that might make your dog sick.
Create a Space for Them
You have your bedroom as a private space for you to retreat to when you want some downtime, but what about your dog? They will also have points in the day when they want to be alone to sleep or rest, and while sometimes they might be happy to cuddle up to you, so providing them with an area that they can go to is a good idea. Whether it's a quiet corner in the living room or perhaps setting up their bed in a cozy utility room, this space can become theirs, and they will be safe there, especially early on when they are still getting to know you and their new surroundings.
Get Supplies
Before you bring your new dog home, you'll need to make sure you have everything that they need ready to go. The most important things that you'll need to have are a dog bed, leash, food, and food and water bowls for them to eat out of. You should check if the breed you are getting has any specific dietary requirements to ensure that you have the best quality food for them. You can get these supplies from a pet store, or your vet clinic might sell food and other items as well. This vet sells pet food in Cave Creek as an example of what you might be able to get in addition to healthcare services. Remember to get some toys for your dog to play with as well, as this can be a great way to bond with them and keep them entertained.
Teach Your Kids How to Interact with the Dog
If you do have children at home, it's essential to teach them how to interact with a dog appropriately. Older kids and teens might already know this. Still, younger children can often get carried away when playing with pets, which sometimes leads to the animal becoming agitated or distressed, resulting in them lashing out at the child.
Supervise your children with your new dog until they get used to it and show them how to behave appropriately around them.