Getting your car windows tinted provides protection against the sun's harsh UV rays of the sun, it also makes your vehicle look aesthetically appealing. If installed properly, window tints not only look good but also lasts long. And the installation can only be perfect if done by an experienced auto window tinting company. To ascertain that the tinting professional is a well-learned man, ask the following set of questions. After the Q/A session, if you found him reliable, only then hand over your vehicle for tinting to him.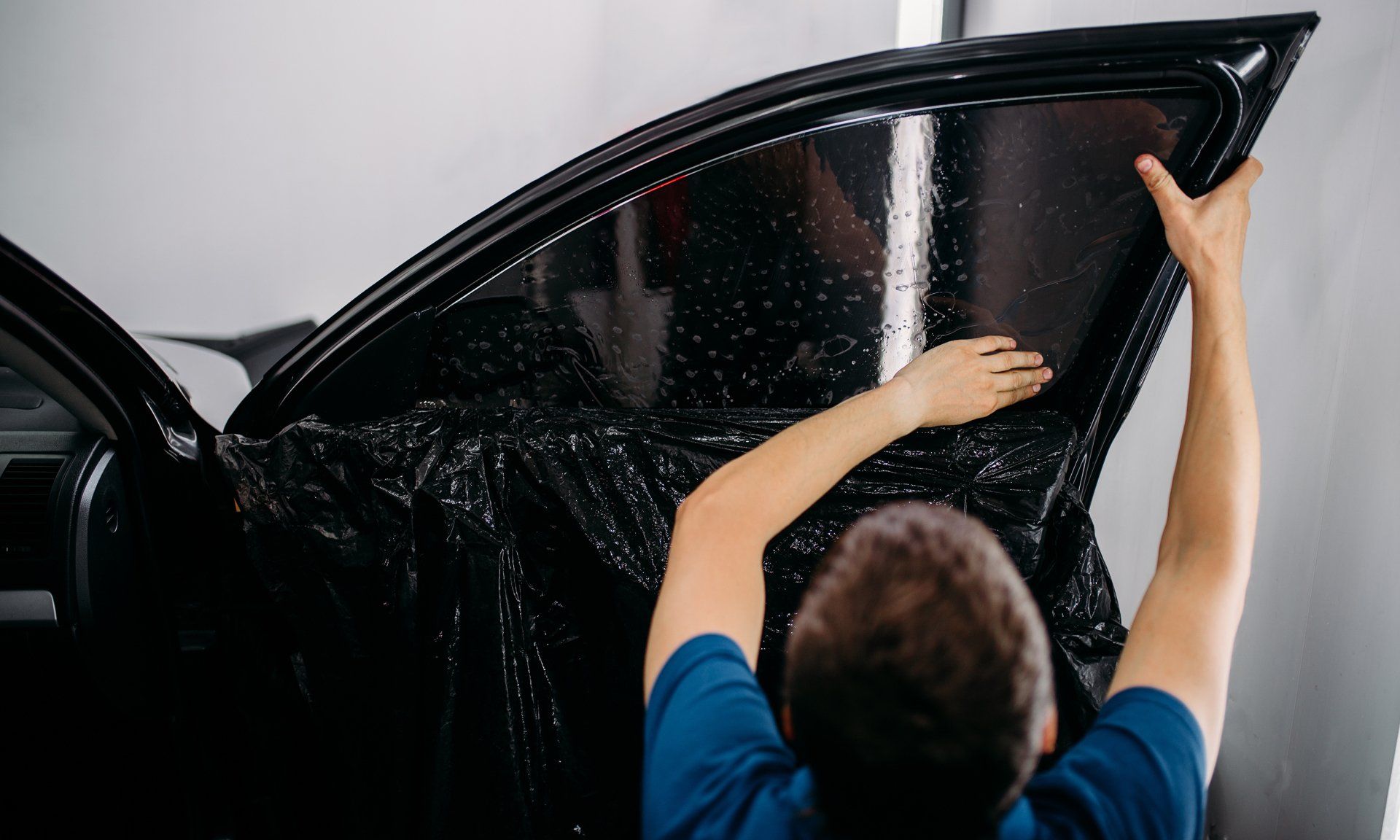 Now, let us see the relevant questions you need to ask your tinting company before hiring.
From how long you are in the auto window tinting profession? 
It is the first and the most important question that you should ask the professional. More will be the experience more are then chances that tinting will be completed successfully and precisely. An amateur tinting service provider may commit mistakes during installation. Because of this, you had to invest in another tinting soon. If you want your car window tinting to be durable, then choose the company with maximum experience.
What are window tinting laws in my town? 
Different places have different tinting laws. There are specifications set by the authorities of each area about how dark a tint can be. To prevent yourself from any trouble or hefty fines, it is crucial to hire a tinting company that knows well about tinting rules.
So, before going to the tinting professionals, do proper research online. Gaining prior knowledge will help you in judging if the professional knows tinting rules or not.
How will you prepare windows before tinting? 
Whatever the type of window tinting is, thorough cleaning before tint installation is crucial. Make sure that the tinting professional wash and wipe away all the dust before starting the tint installation process. Cleaner the window, better will be the installation.
Also, make sure that the professional parks your car at a clean place where there is no dust. Otherwise, dust can again accumulate on your vehicle's window.
How long will it take to install the tints? 
Tinting installation can take hours. So, don't forget to ask about how long will the whole process take. It also depends on your vehicle, type of tinting you choose. This question is important to ask so that you can adjust your timings and other chores accordingly.
Do you offer warranties? 
Asking for warranties is a crucial question that you should not skip asking. Prefer taking the services of the installation company who provide a warranty. In case the tinting peels off, you can go back to them to get it fixed at no extra cost.
How much will the tinting cost? 
Before taking any services, asking for the price is a good habit. Make sure not to go for too low prices as the quality of tinting can be compromised.