Everyone can relate to the memory of waking up in the morning as the milkman rings your doorbell to deliver your daily quarter of milk. Living in the age of technology and start-ups means your daily milkman gets an upgrade too! Who would have imagined that your milkman would become virtual? Welcome, Doodhwala- an app-based milkman that delivers dairy products straight to your doorsteps. Forget the hassle of buying online milk daily; Doodhwala will take care of it daily; you only have to subscribe once. Let's learn more about this amazing app.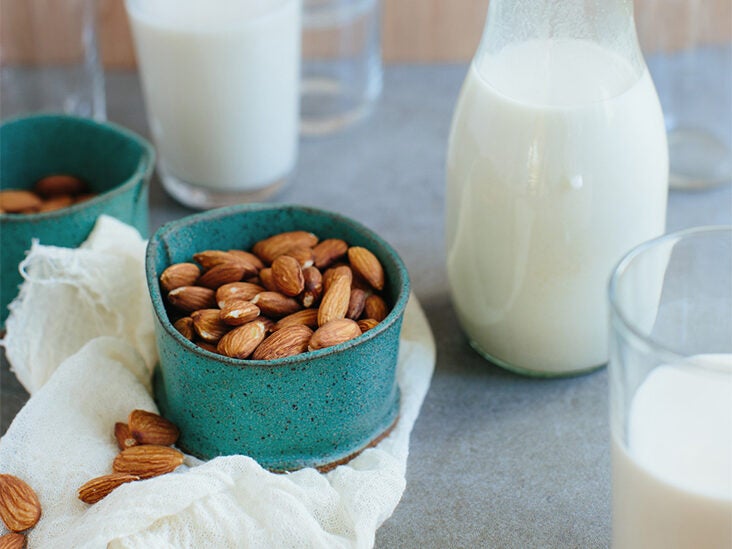 About Doodhwala
The brainchild of Ebrahim Akbari and Aakash Agarwal, the Bengaluru-based start-up aims to make your mornings a little easier. Their eureka moment came to them when they worked on a project and found they were out of milk. During that time, there was a rise of start-ups catering to different demands- food, dating, shopping, laundry, and personal errands- but none delivered milk. Thus, Doodhwala was born in 2015. Doodhwala provides both dairy and grocery products, boasting a list of hundreds of products. Though mainly producing in Bengaluru, with the rise in popularity, it has spread its operations to Pune.
Serving 6000+ customers, Doodhwala boasts a steady growth rate of 25% monthly. Crusading in the streets of Bengaluru and Pune, they complete 100000+ deliveries every month! The icing on the cake is that they have 80% customer retention. With smart, young individuals forming its pillar strength, they understand the daily struggles of keeping on top of your grocery list. Doodhwala understands that running out of everyday items is an annoyance and a hindrance to your daily routine. They work tirelessly to make deliveries hassle-free and timely.
Salient features of Doodhwala
Tailor-made to suit your lifestyle, health, and preferences, they offer the option to filter the products. Fret not if you are athletic, diabetic, pregnant, or simply on a weight-loss diet; Doodhwala has products catering to your specific needs. Get organic milk, high-protein milk, organic eggs, or fresh multi-grain bread at your doorsteps, sharp in the morning. Doodhwala delivers your products punctually, at the latest, by 7:30 in the morning. Make your morning happier and healthier with their efficient delivery system and exceptional commitment to customer approval.
Why do we commend Doodhwala?
A user-friendly app, order the freshest dairy and grocery products with minimum delivery time. Choose from over 70 varieties of milk, tailor-made to a client's requirement. Below are a few other reasons why this app will become your new best friend.
Smart Filter
You can customize your search option by age, medical conditions, and preferences. The Smart Filter helps you make smart choices for your health.
Select Items Based on Nutritional Advice
Dedicated to healthy living, each item you choose offers you nutritional advice about the product from the experts' mouths.
Set Your Schedule
Do away with the hassle of ordering daily. Doodhwala allows you to fix a schedule for the delivery of items. In the app settings, the time schedule and the products to be received and relax for your delivery will reach your doorsteps on time.
Change Your Schedule on the Go
Have a big party coming up the next day? No problem, just change your schedule on the app anytime, anywhere, and items will be delivered accordingly from the next day.
No Hidden Charges
Not only do they promise timely delivery, but they also promise absolute transparency. Moreover, there are no hidden surplus charges! The delivery starts at 5 in the morning, and all the products are delivered by 7.30 A.M.
In a Nutshell
Doodhwala is a fully functional app that makes routine life easier. They deliver fresh products on the dot and are complementary to your lifestyle. Install it now and consume the most important meal of your day.