When you decide to join a gym, it can take up many decisions and consider which one you prefer from the cluster of gyms available in your local area. After all, this decision comes with discipline, dedication, and commitment. Before choosing the one that best suits your schedule and lifestyle, it can be good to research the different gyms and pick the facility and price that works well for you. Here are a few types of gyms you might come across during your search one the right one for you: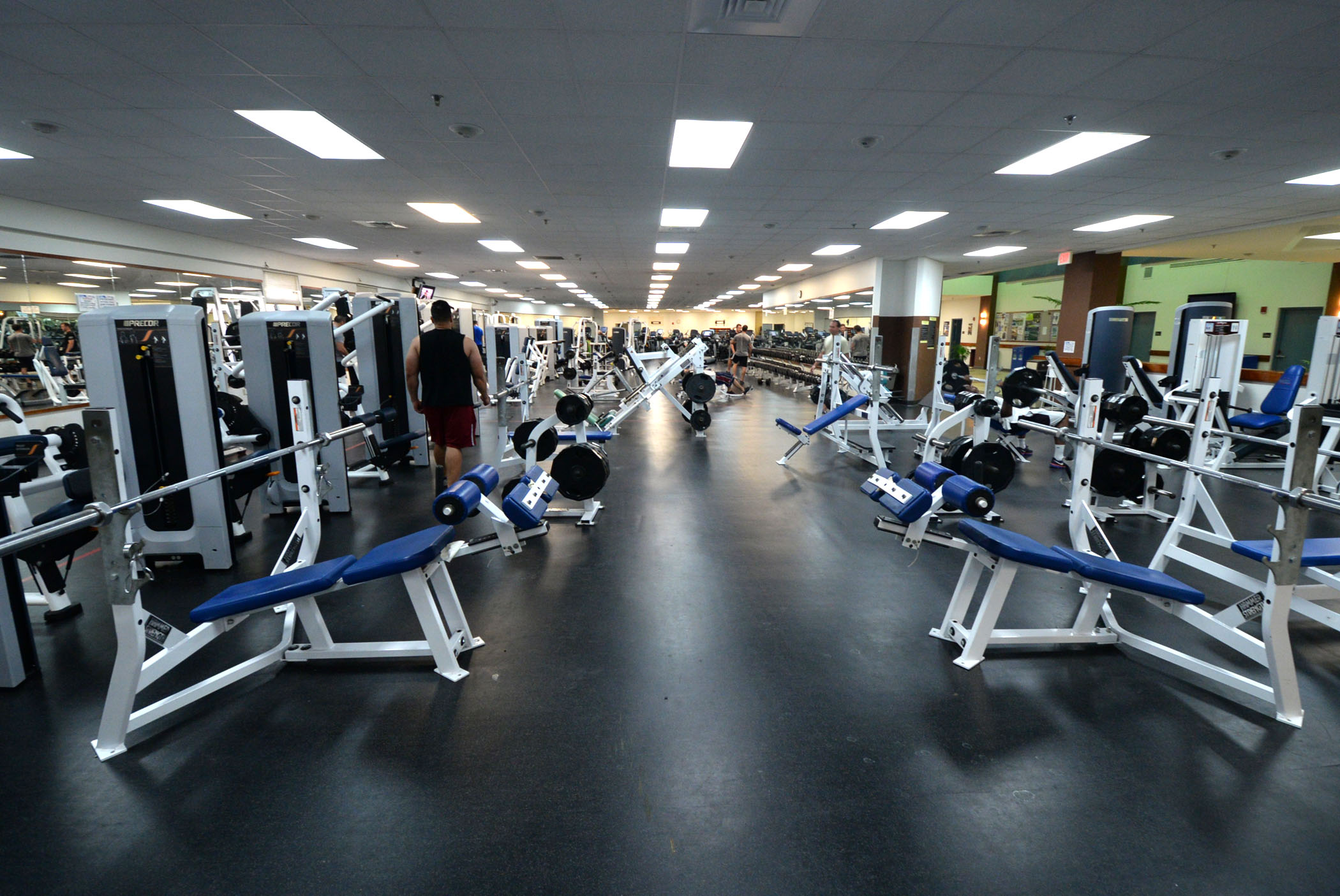 Boot Camps are generally known as an additional service amongst a gym and can function as a separate entity. Boot Camps involve large team groups and consist of a wide range of physical activities and exercises, providing a full-body workout system. Helping you elevate your heart rate and achieve an aerobic effect. BootCamps are performed either outdoors or indoors.
Given how tight some of our schedules can be, the gym in Leeds is willing to run around the clock. Some people work non-traditional hours in different time zones and prefer being active during the wee hours late in the evening. For them, accessing these gyms in Leeds would be ideal. But it is best to be mindful of the opening hours and the door entry systems with hassle-free check-ins for these gyms in particular. Only sign up to a gym that emphasizes customer service without wasting time monitoring who goes in and out of the facility. After all, that isn't the reason people visit the gym.
If you're someone who wants to feel energized every so often, CrossFit involves high-intensity interval training where much cardio equipment such as rowing machines and sleds are used. Also, the workouts are very effective in Crossfit because they give more weight to speed, load challenging the participants to develop higher performance where power is concerned. While Crossfit helps you work on your agility, balance, and flexibility, it can also build your calorie burn with functional movements like squats, kettlebell swings, or overhead presses. Usually, a session could include around 40 people in one class for one coach. However, it isn't fit for everyone. There are chances for severe injuries and back pain. So, it is wise if beginners go at a slower pace and increase weight gradually until their fitness level takes over time.